Hello Gorgeous
Fall in Love all over again.
Your legacy. Your memories. Your first family heirloom. Meet your new wedding album. True to its name, the Heritage Series album is a one of a kind masterpiece, that will be a conversation starter in your home for generations to come. After all of the time I spend weaving the strands of your story together, you deserve an album that will last the test of time, be around for your children and grandchildren to enjoy, and finally when you are both old and gray, will still pour out all the beauty and love of your wedding day as brilliantly as the day it was made. One of your options is to go with with a more modern take, where the album box is as much of an art statement as the album itself. This album was gold leaf embossed with the couple's custom monogram, the inside has a subtle map texture, which is actually a county assessor map of their first house together from the year it was built.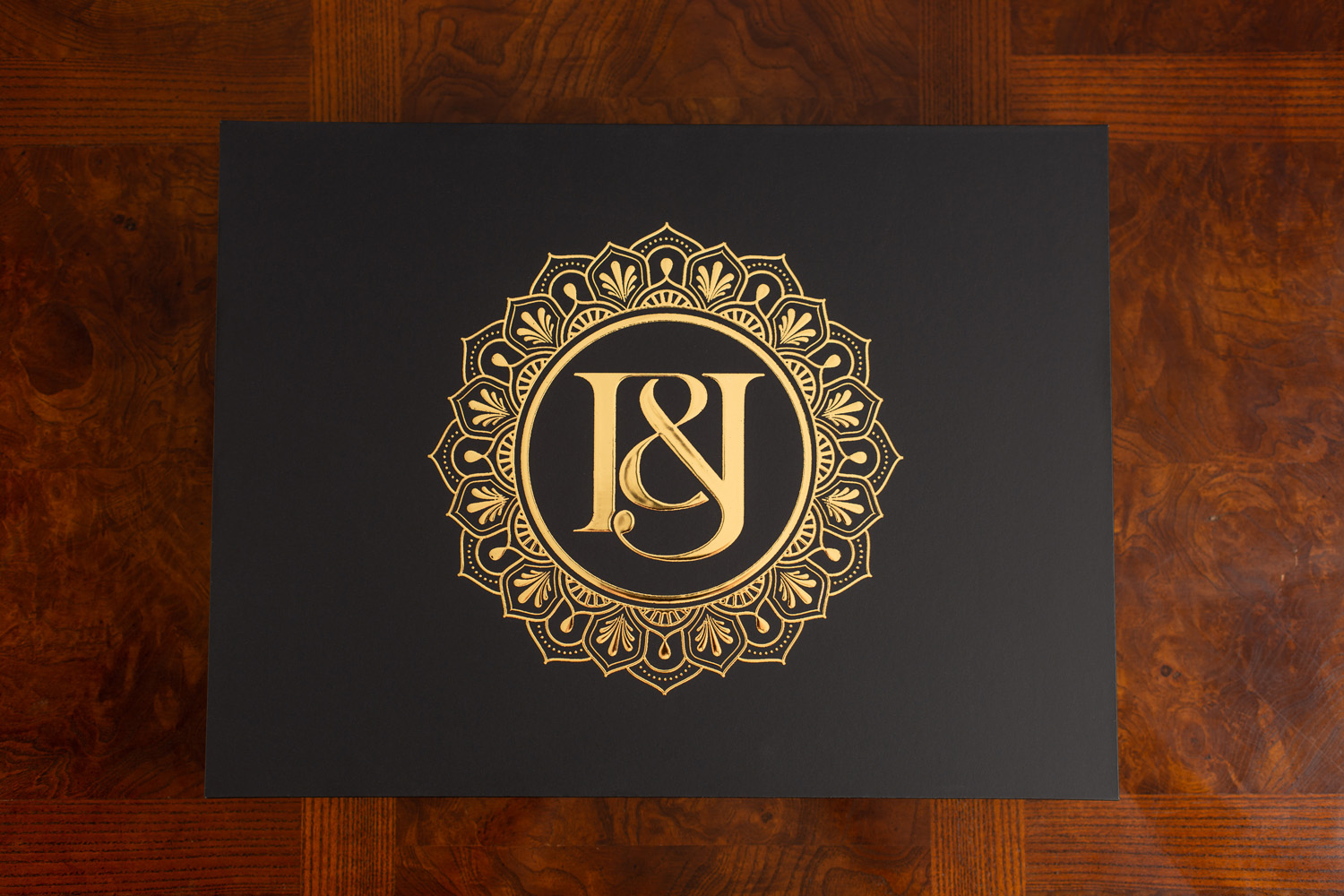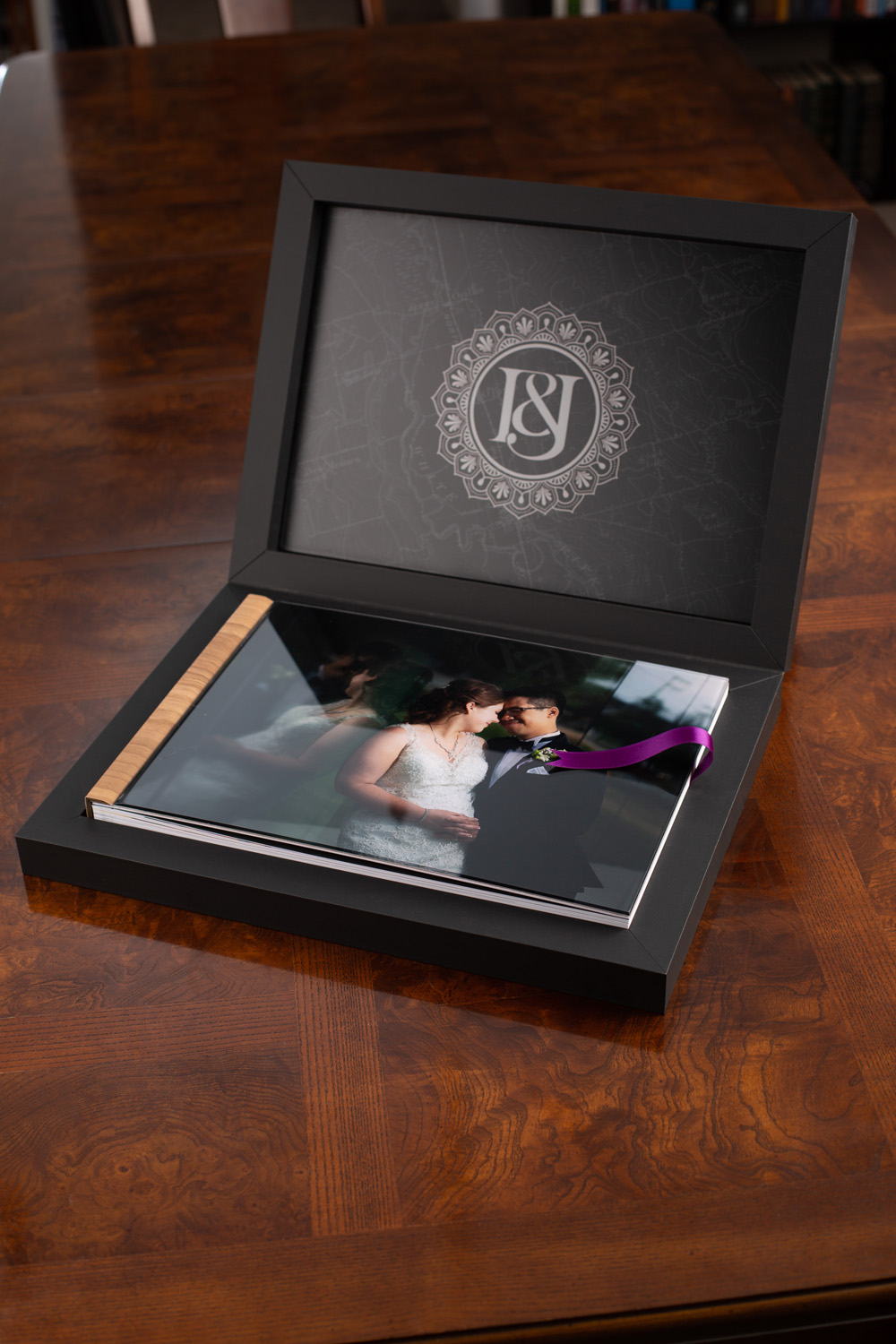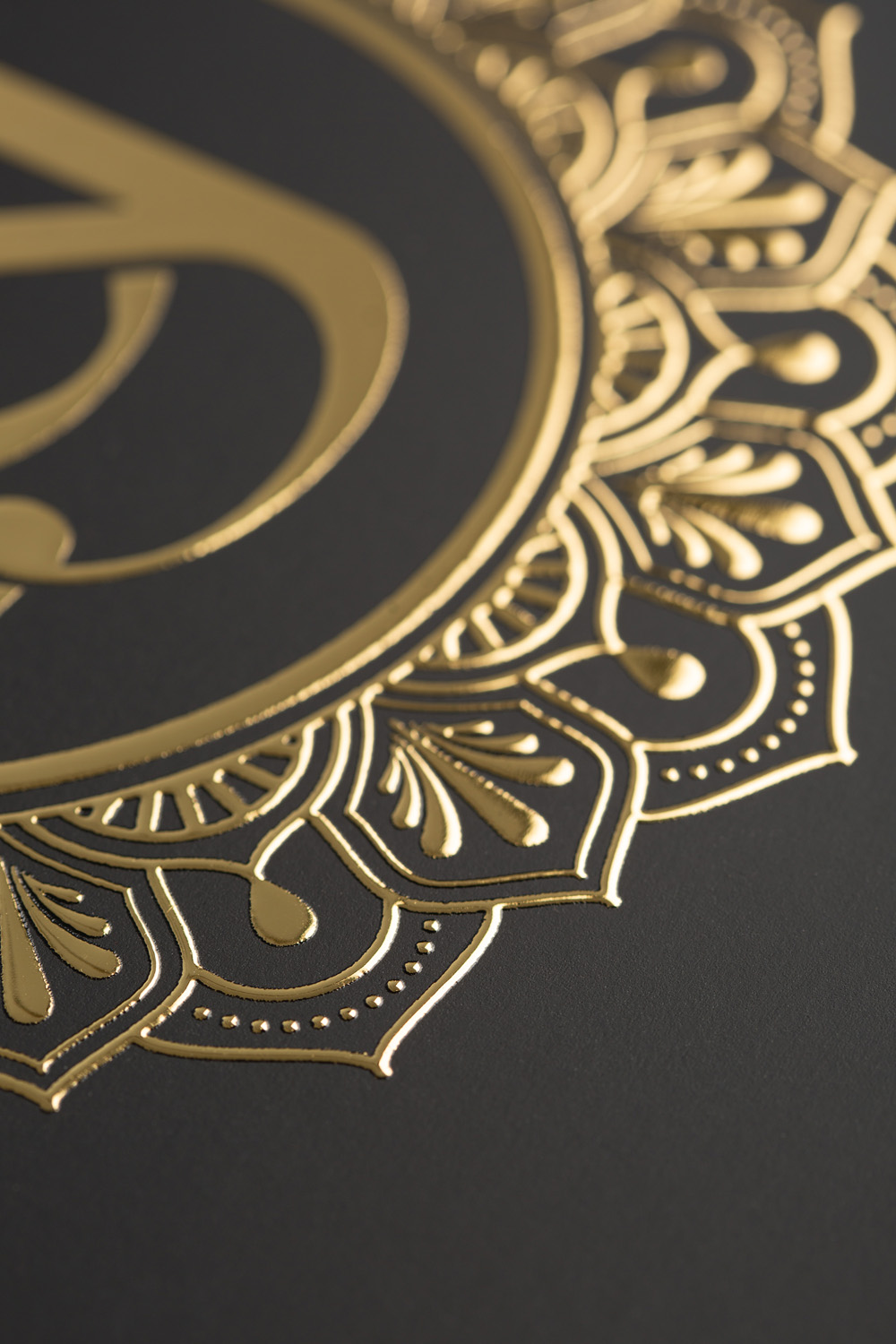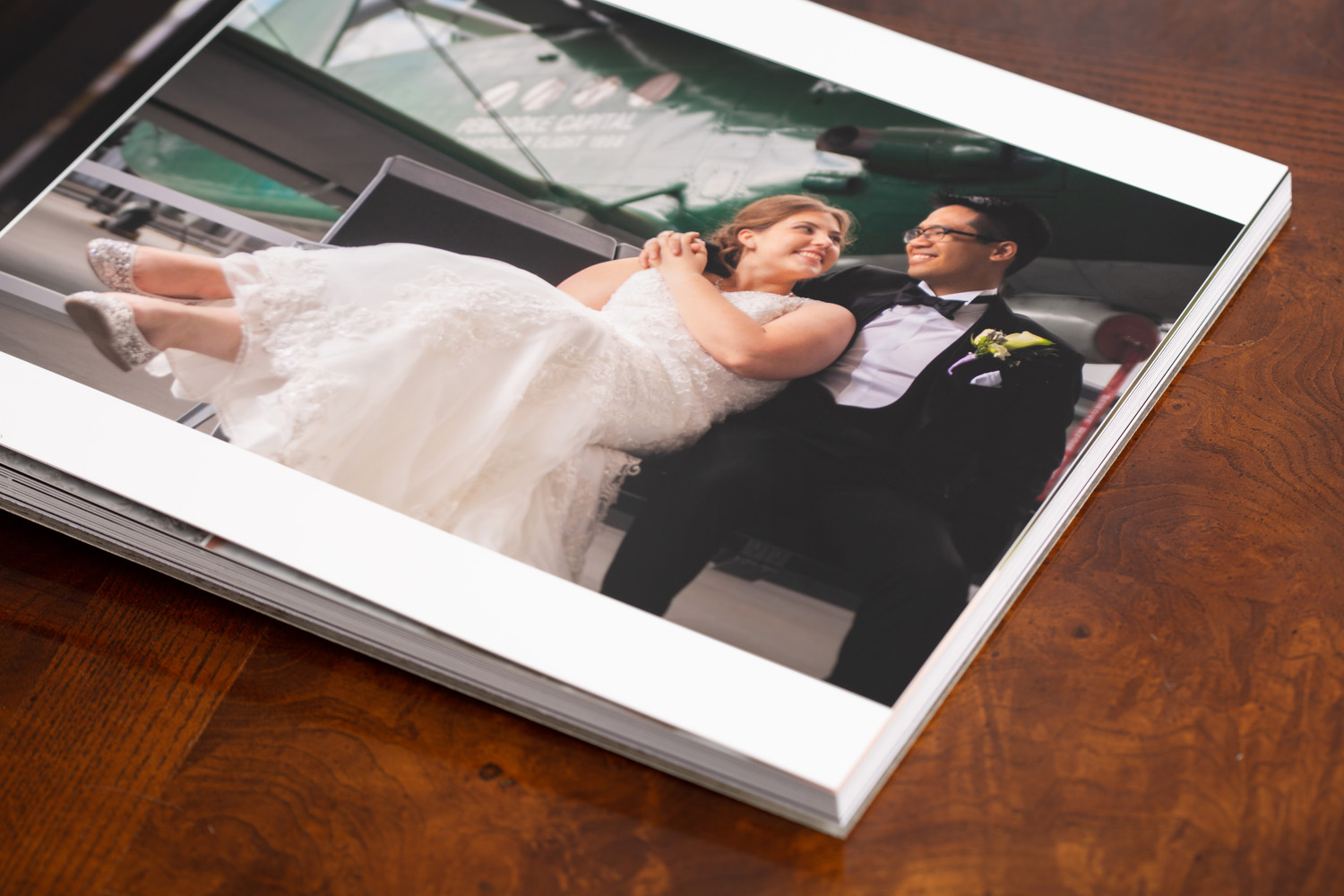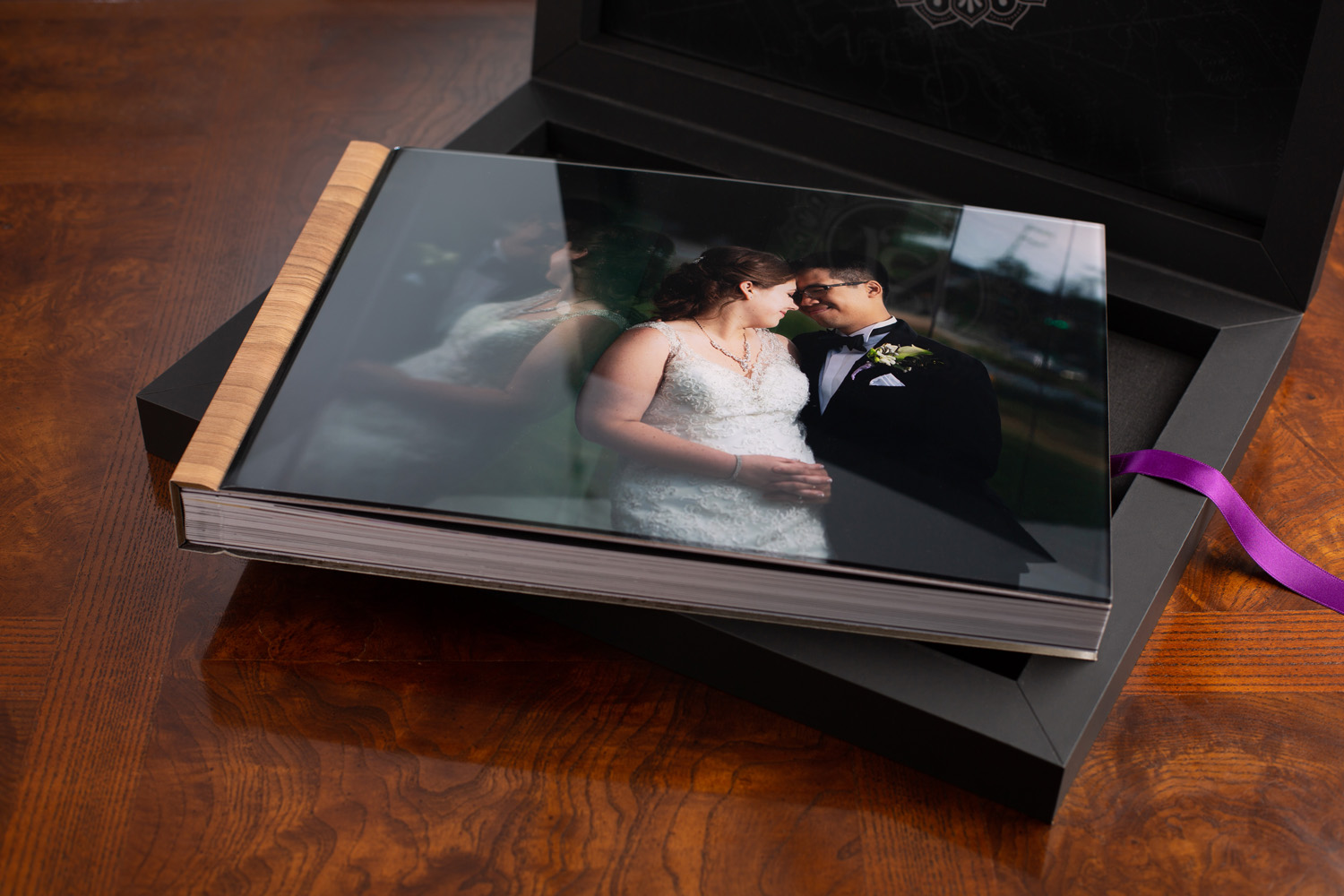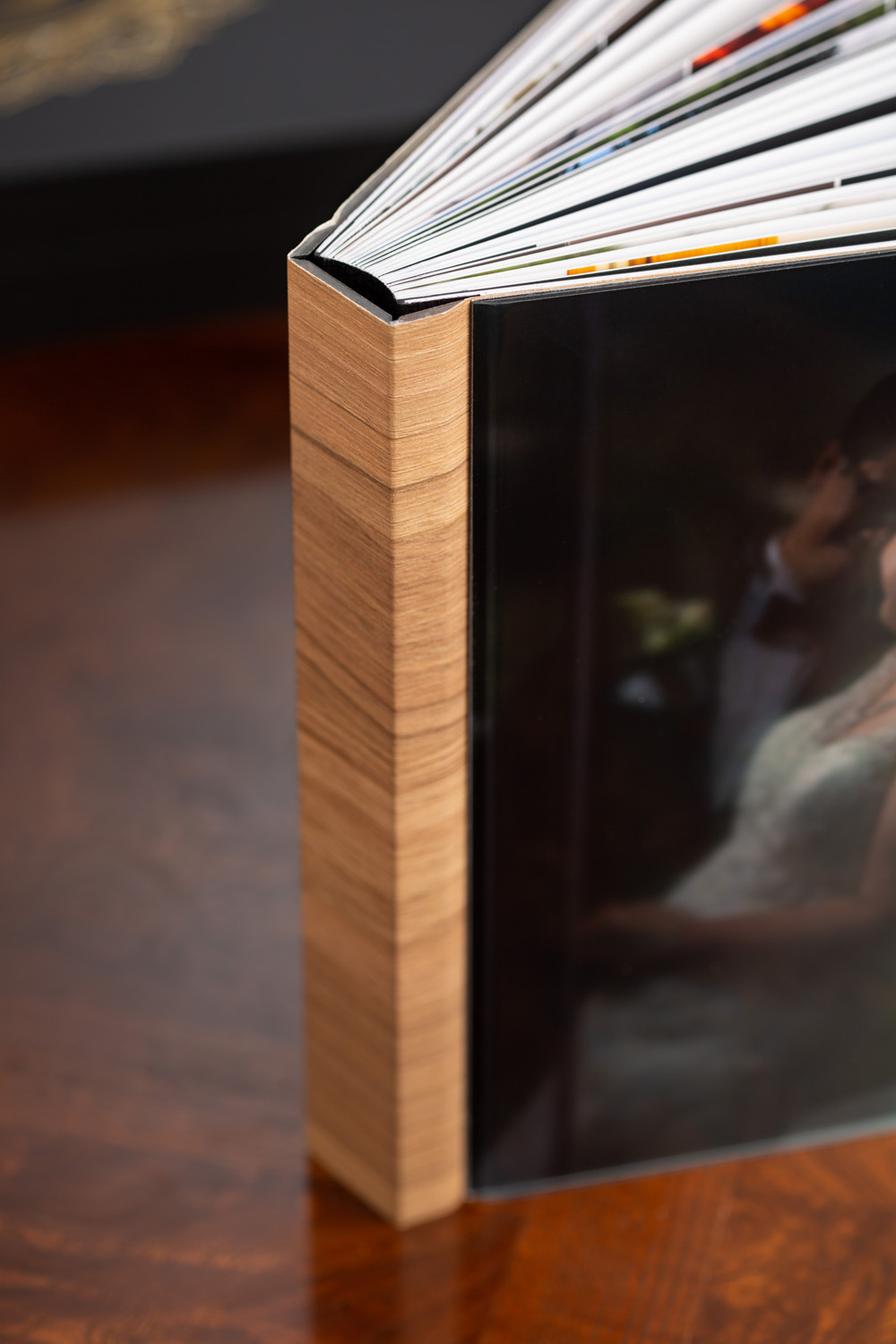 The more traditional Heritage Series album is made with the highest quality, hand-picked Italian leather. This album is 100% customized to match your individual styles: choose from over 200 leathers, linens, paper types, and accent stylings. Every page is printed on the finest professional grade, museum quality archival paper, guaranteed to stay bright and vibrant throughout the years. It also features a seamless, lay-flat design that allows you to fill the pages with big, beautiful photos.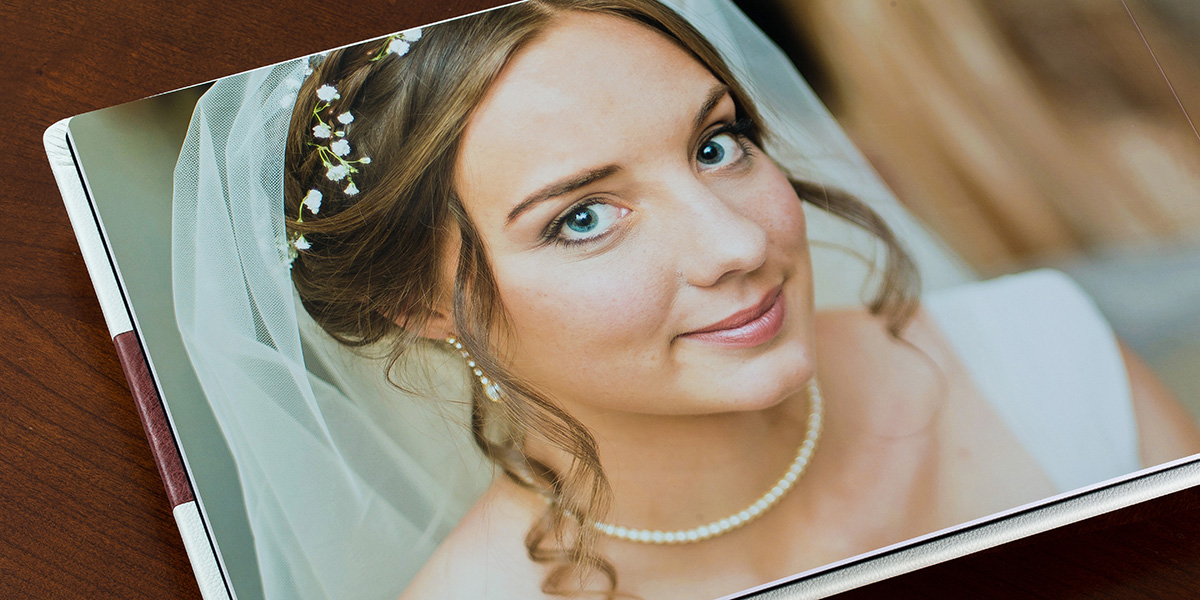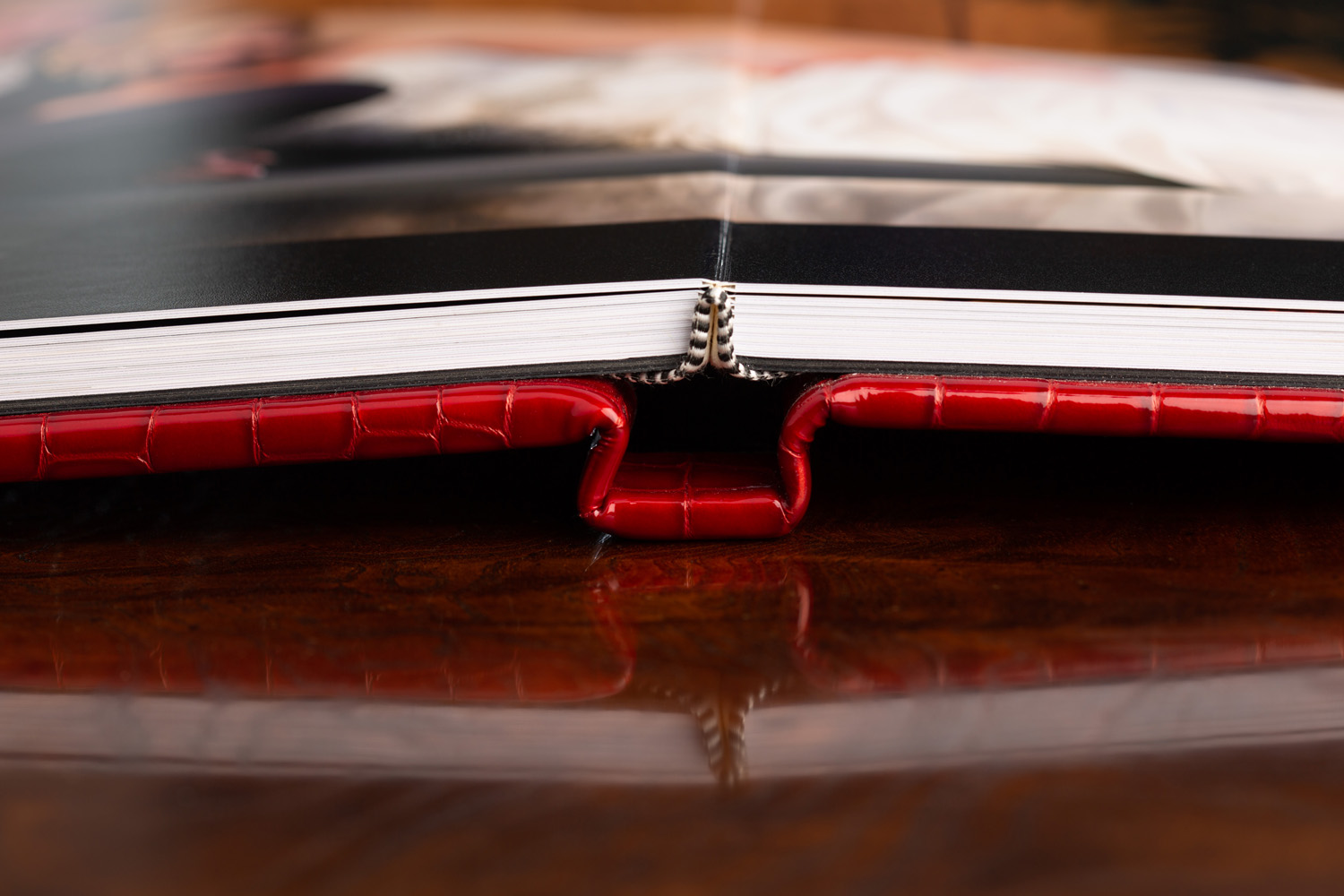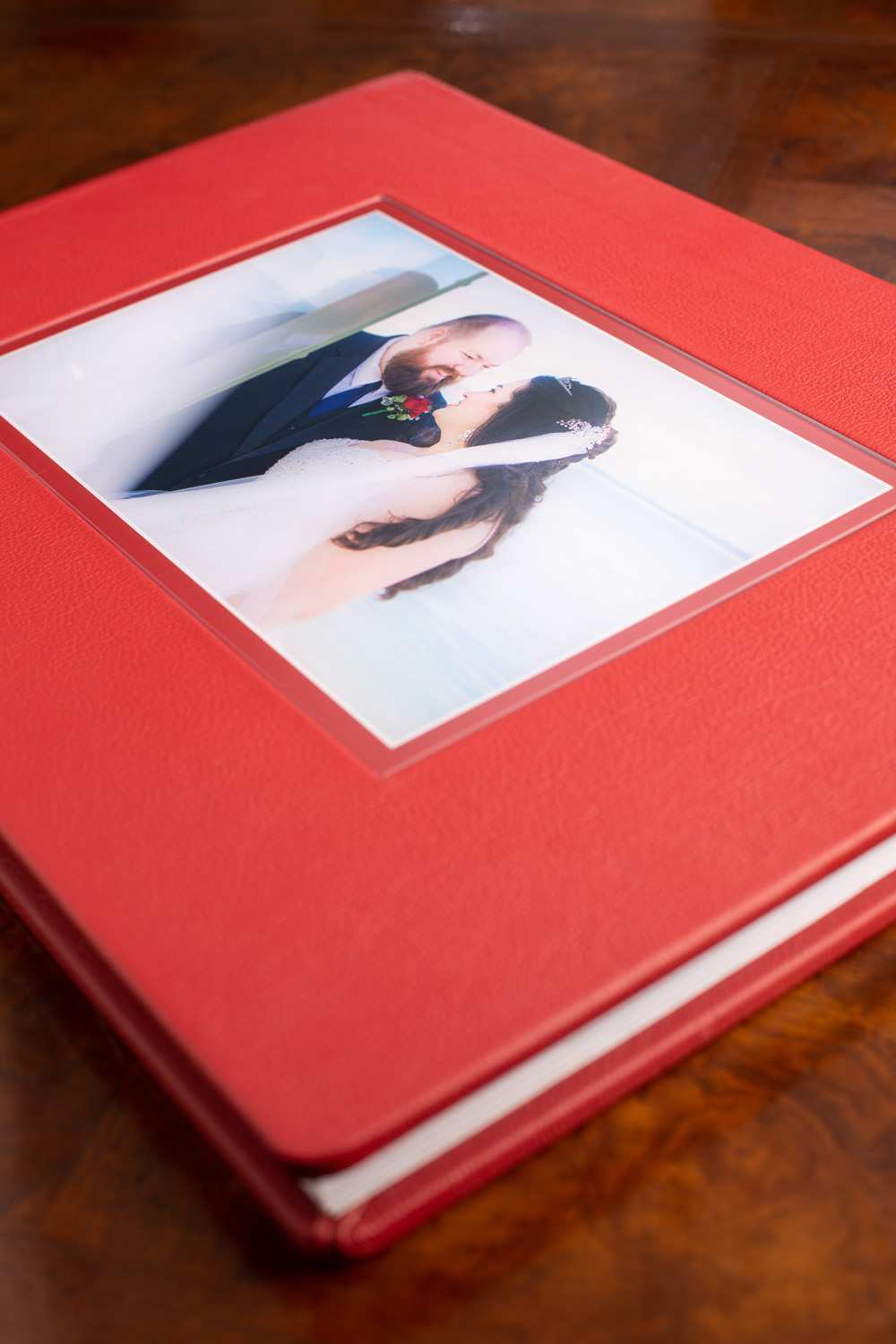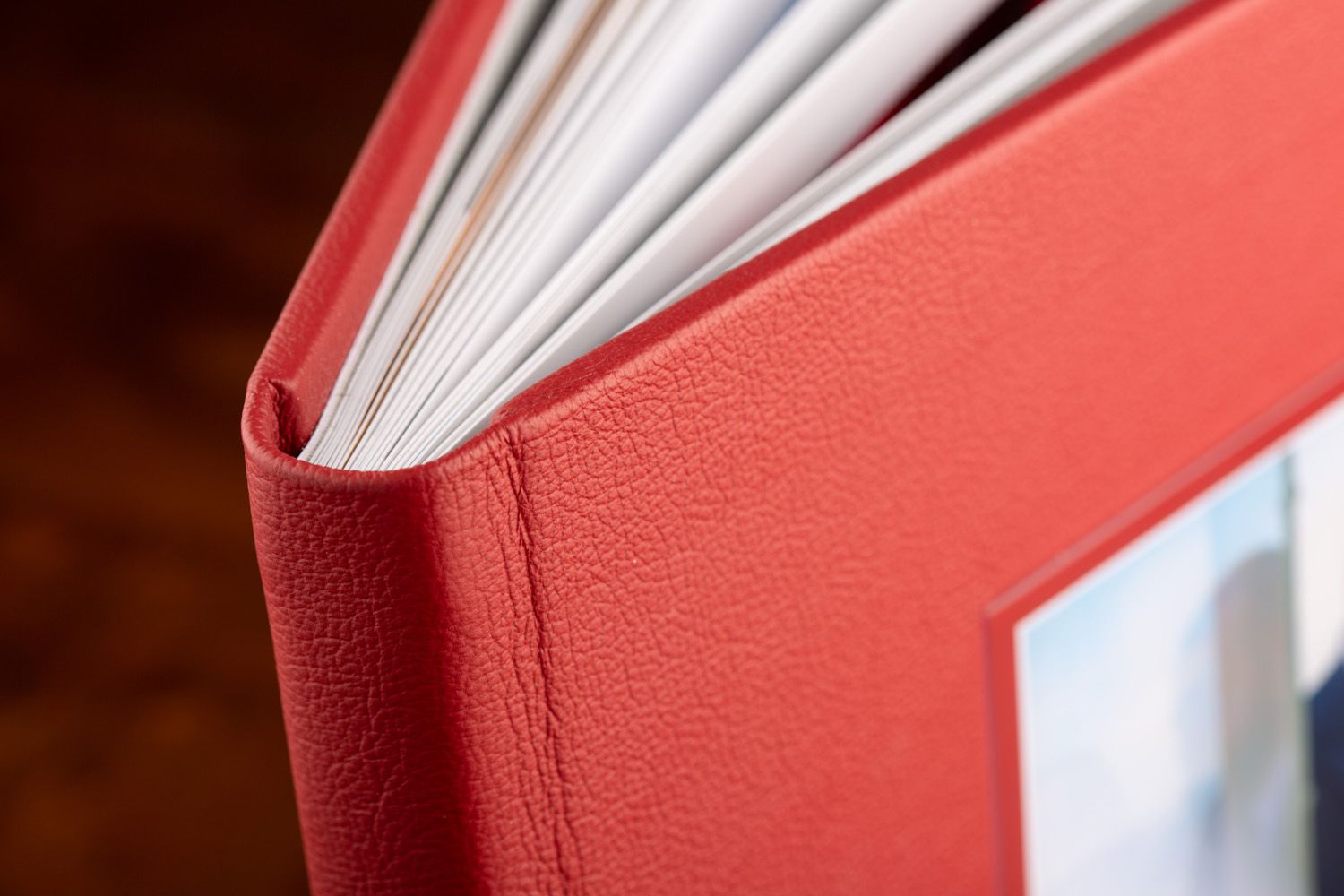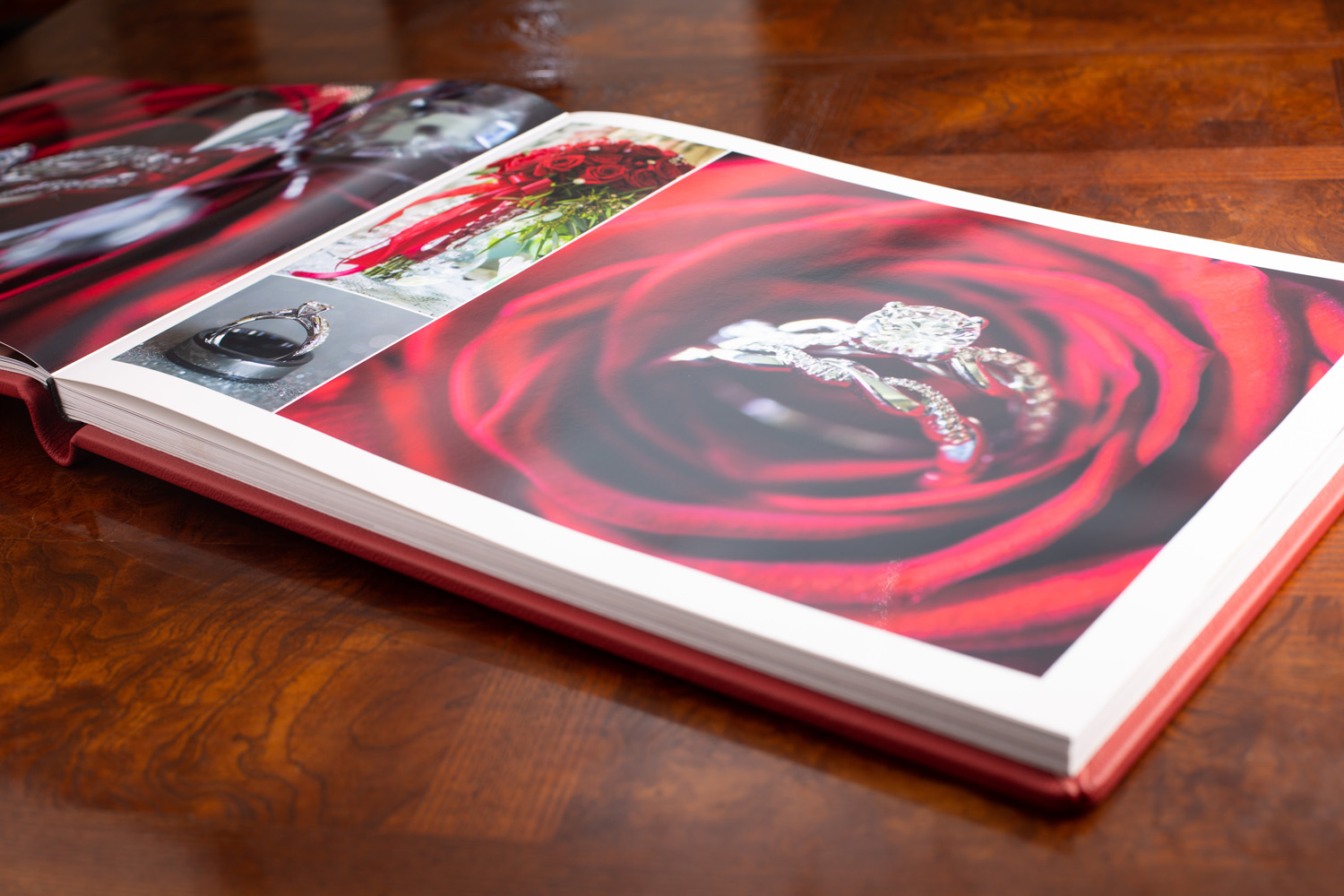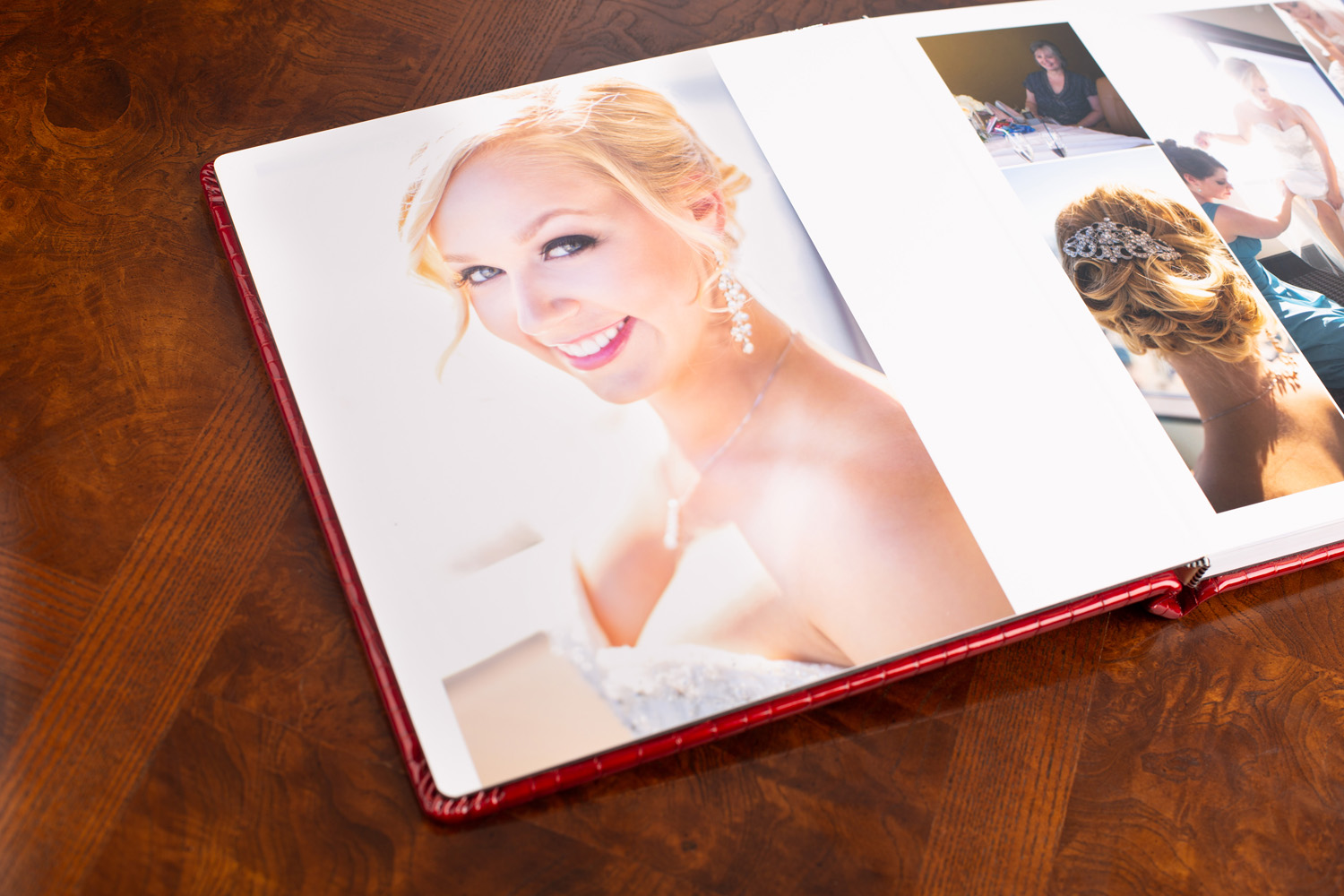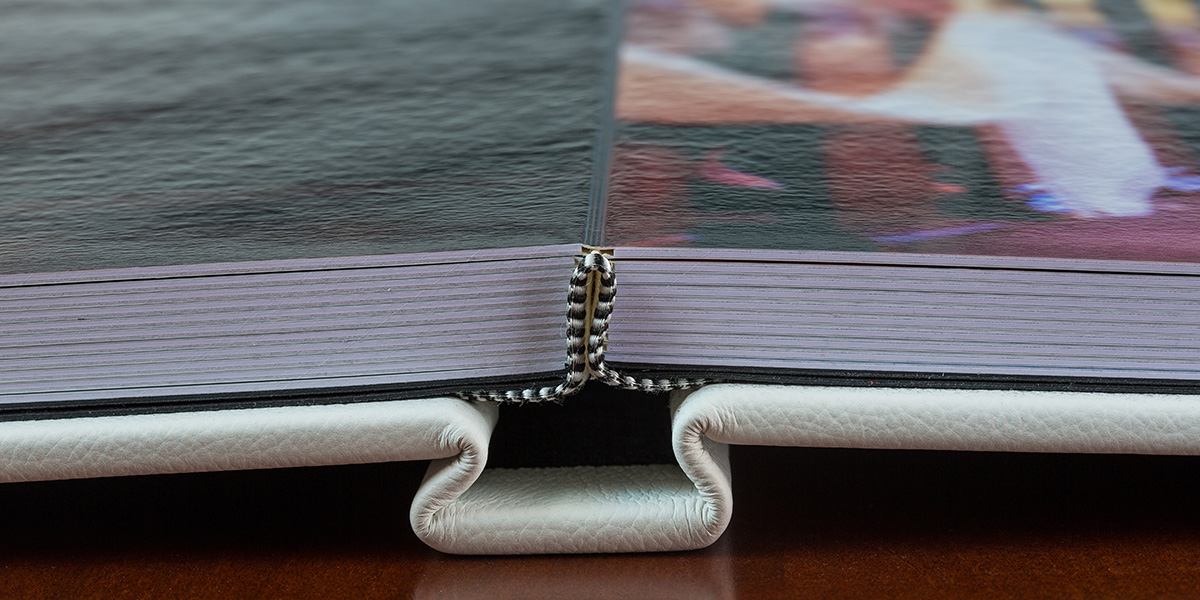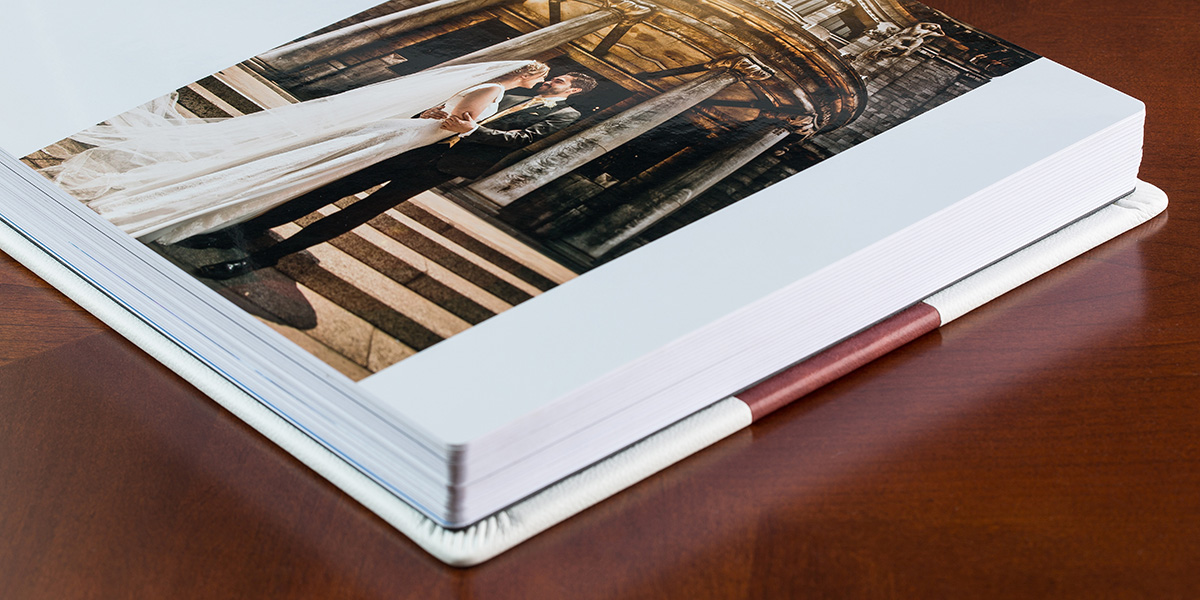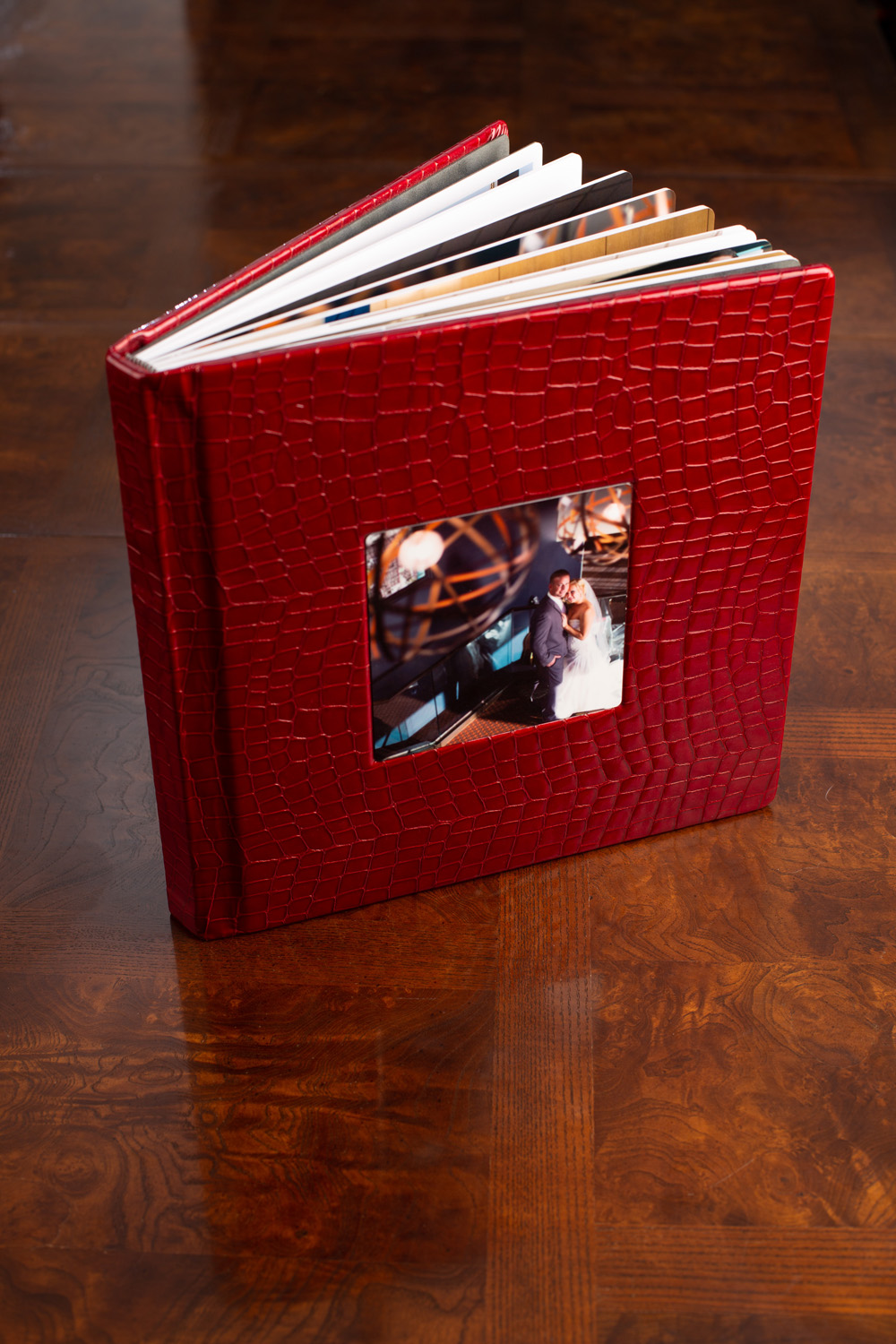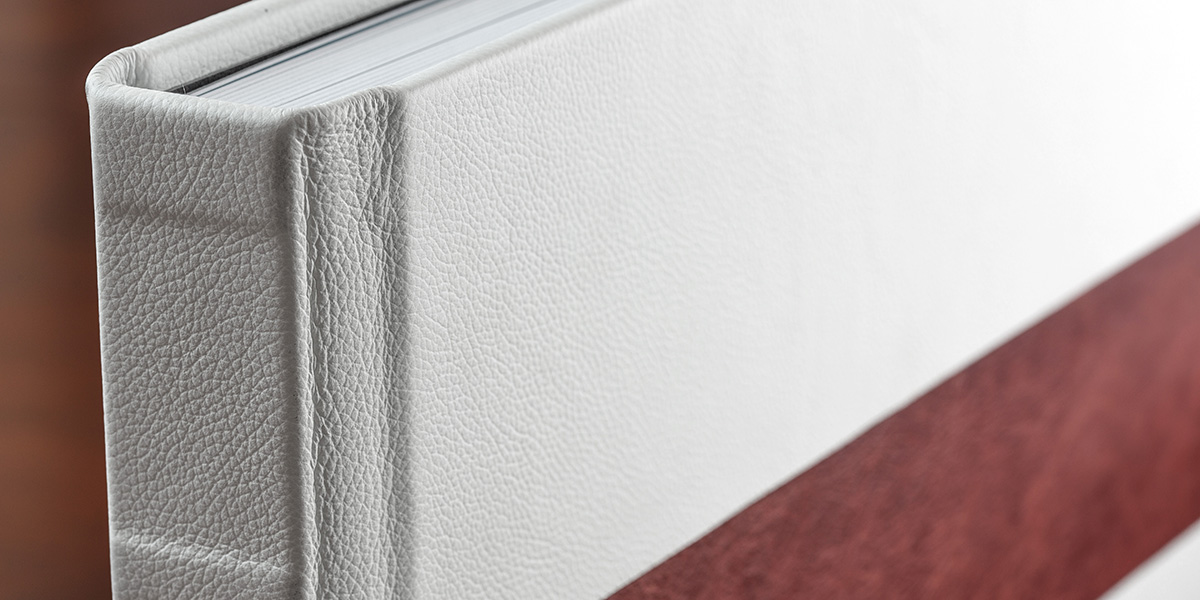 Think you love it now? Just wait until you can feel for yourself the smooth, supple leather or suede. "I do", indeed. For the vegans, it is also available in many varieties of wood, linen, and silk. If you're ready to meet your album, schedule your consultation now.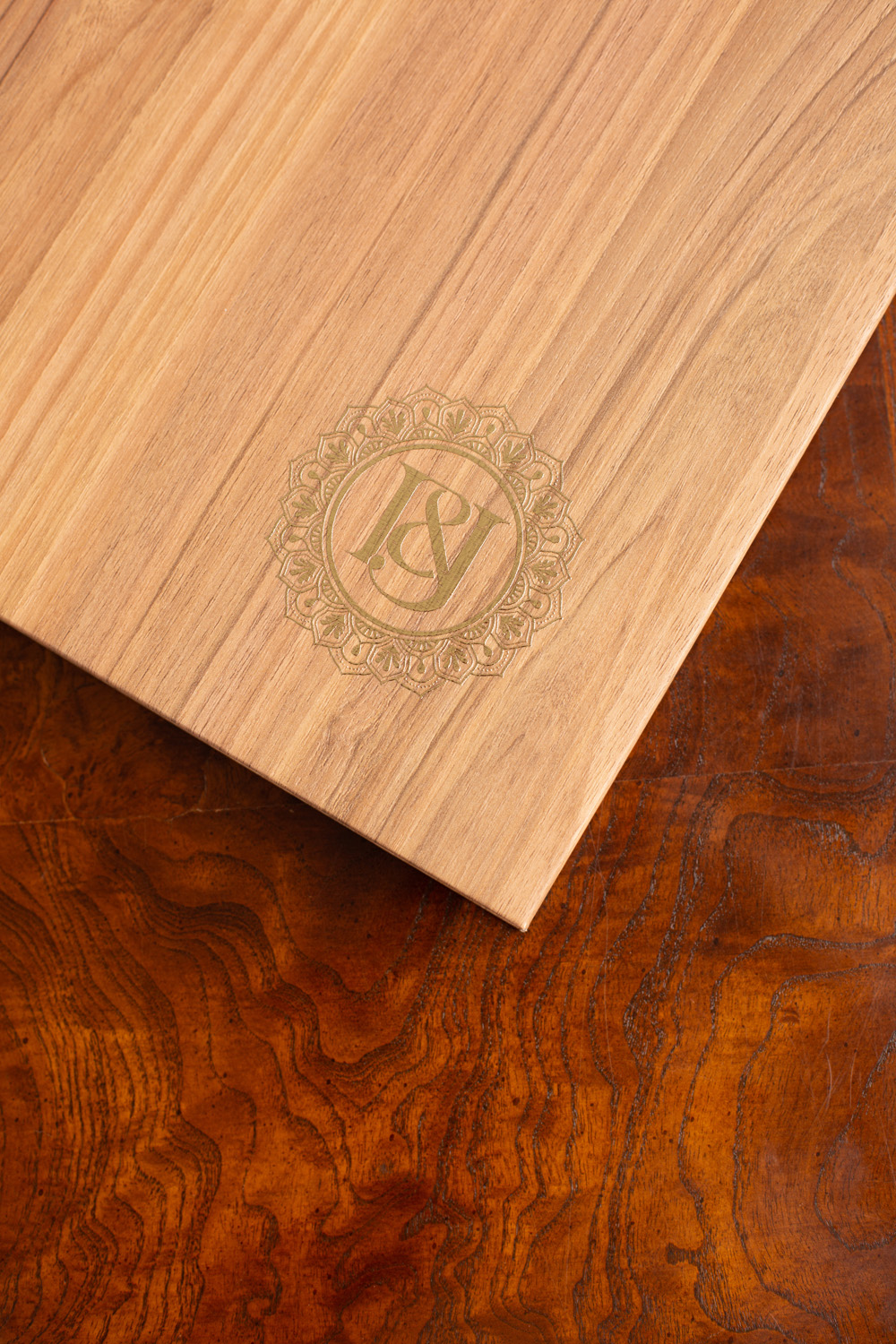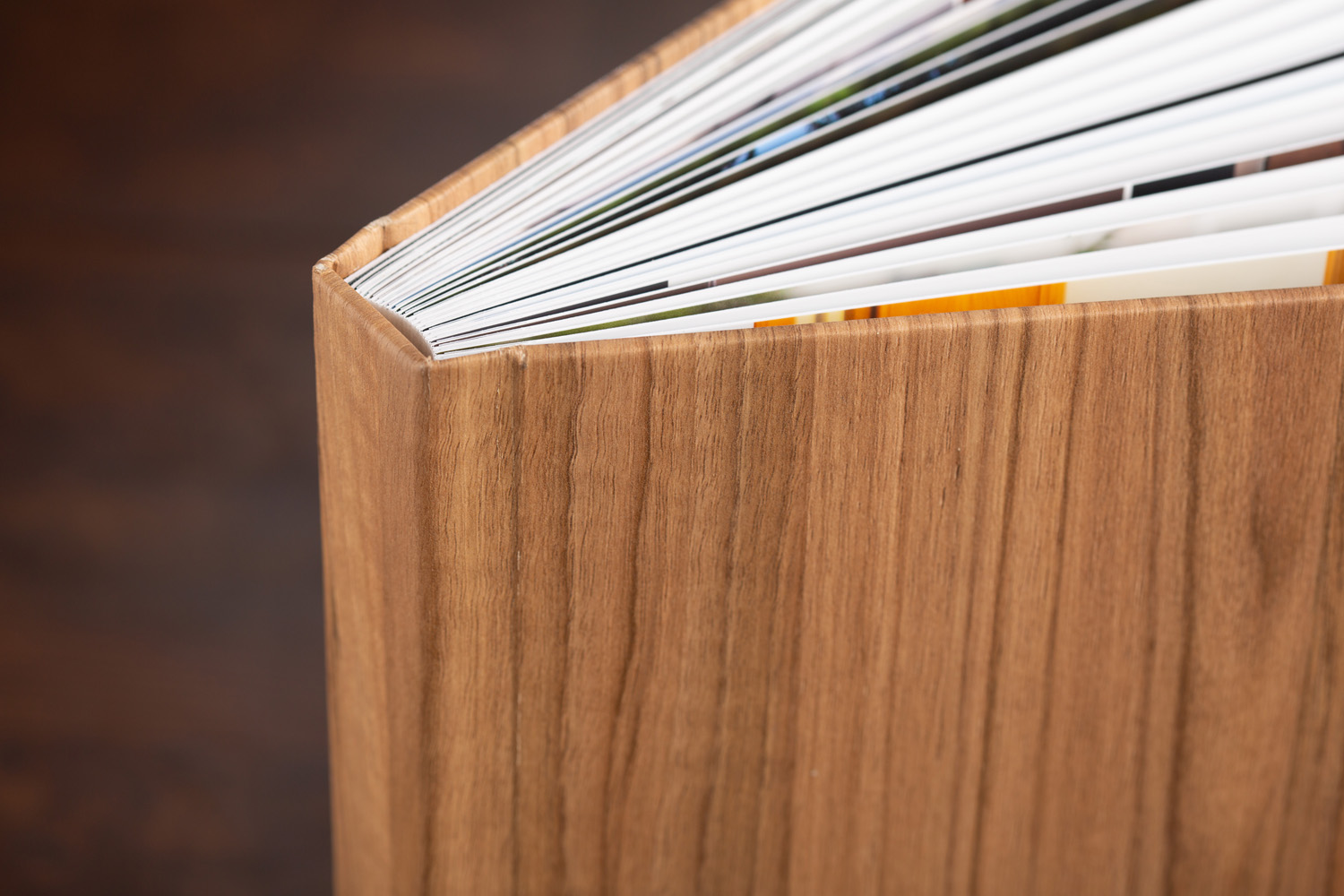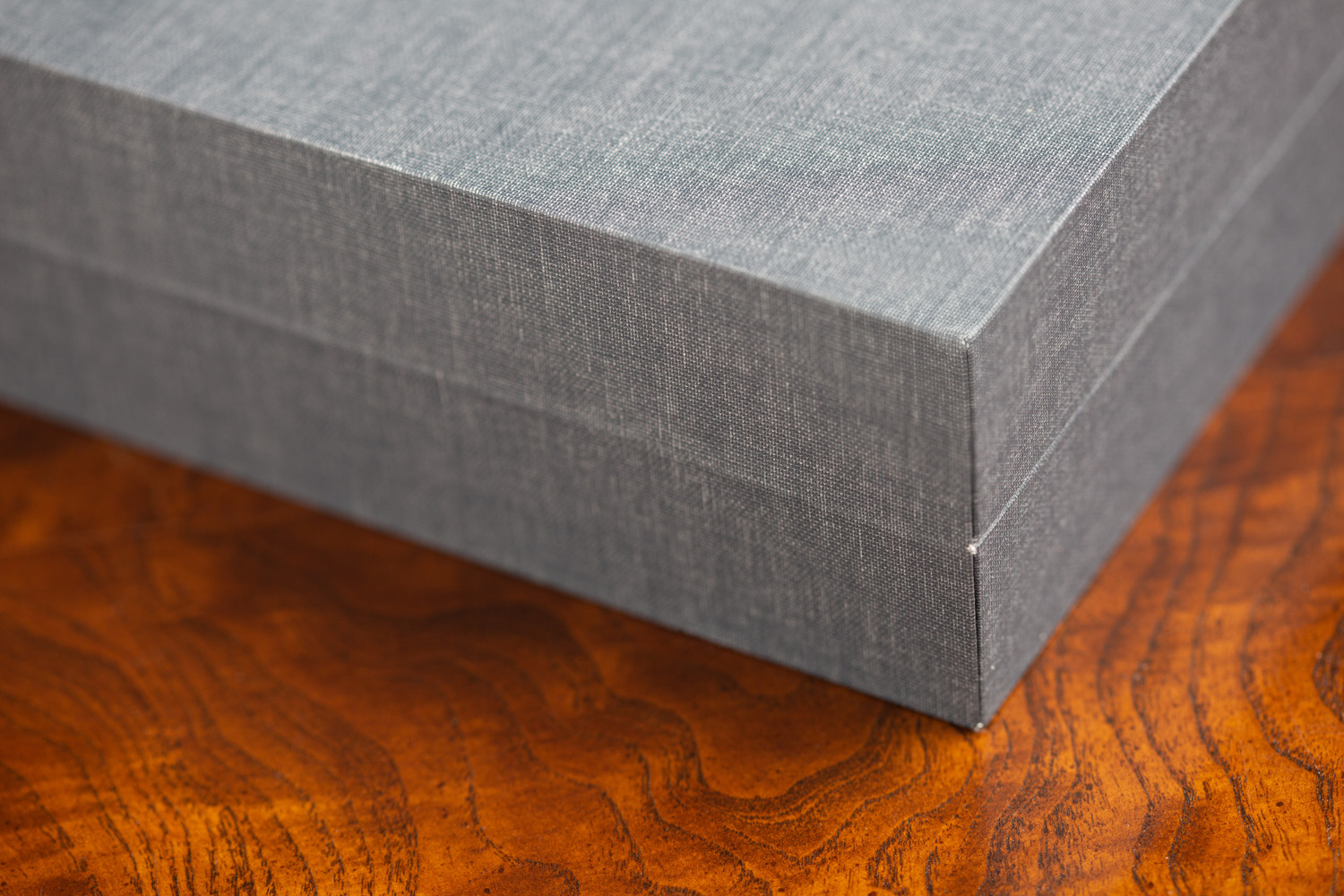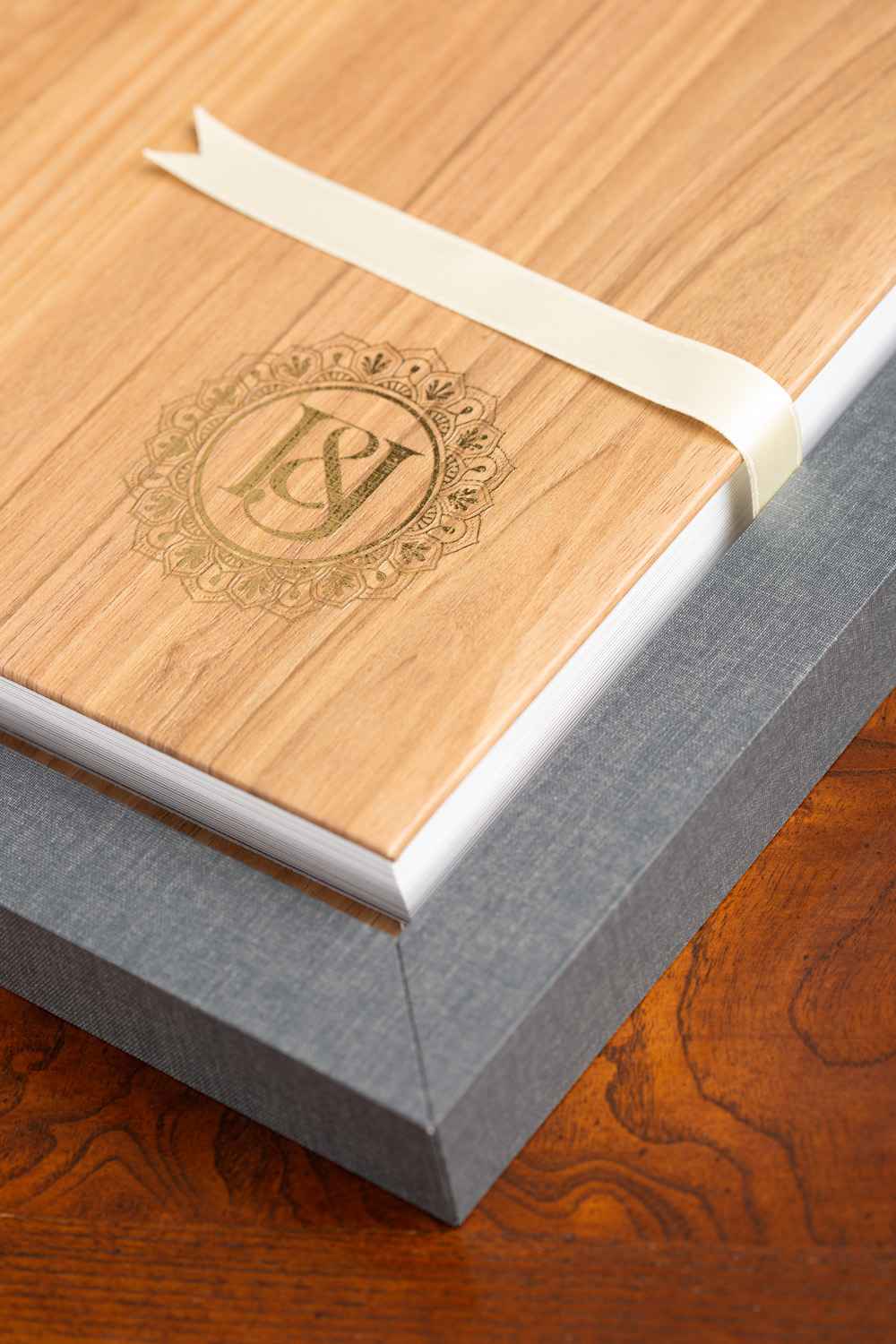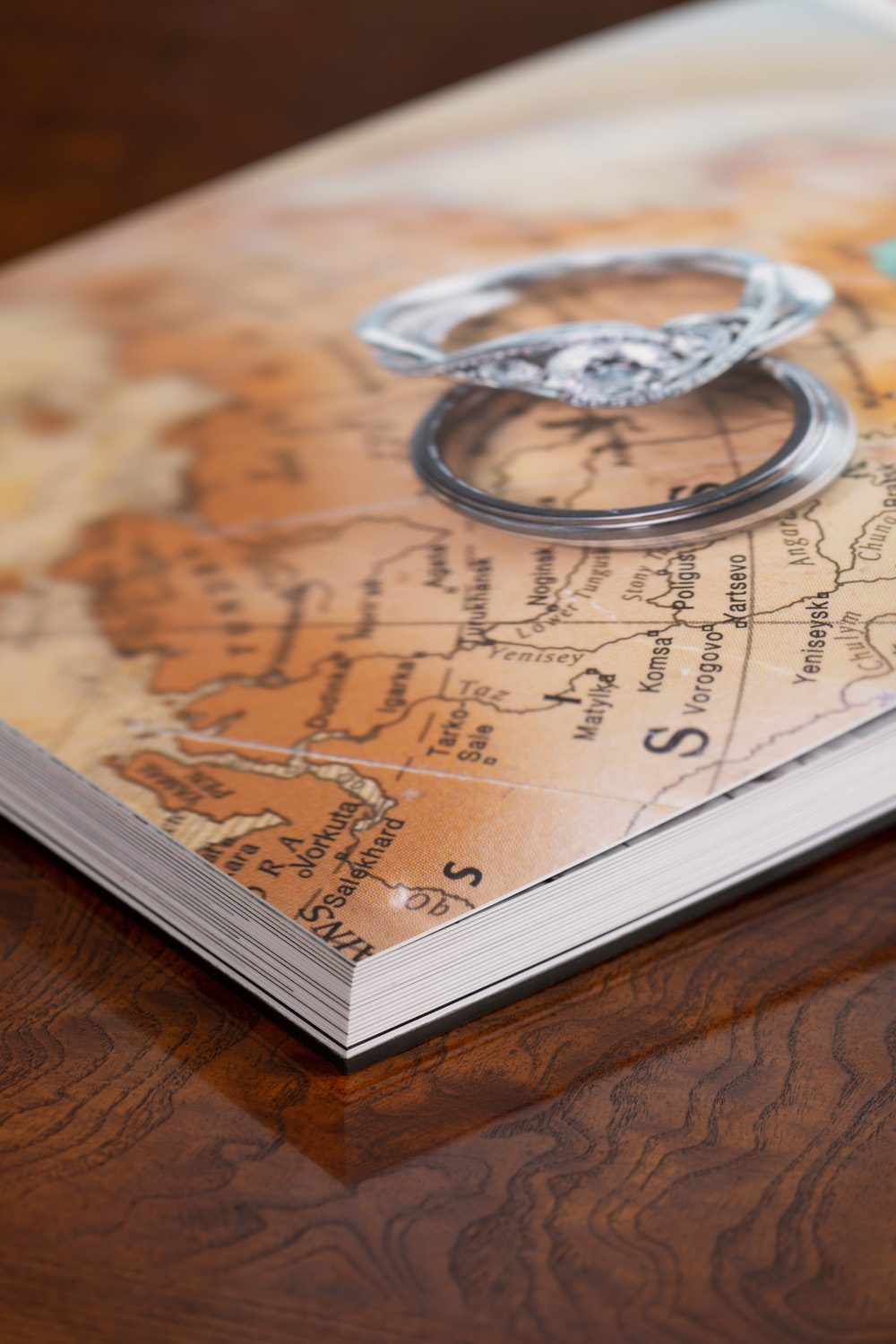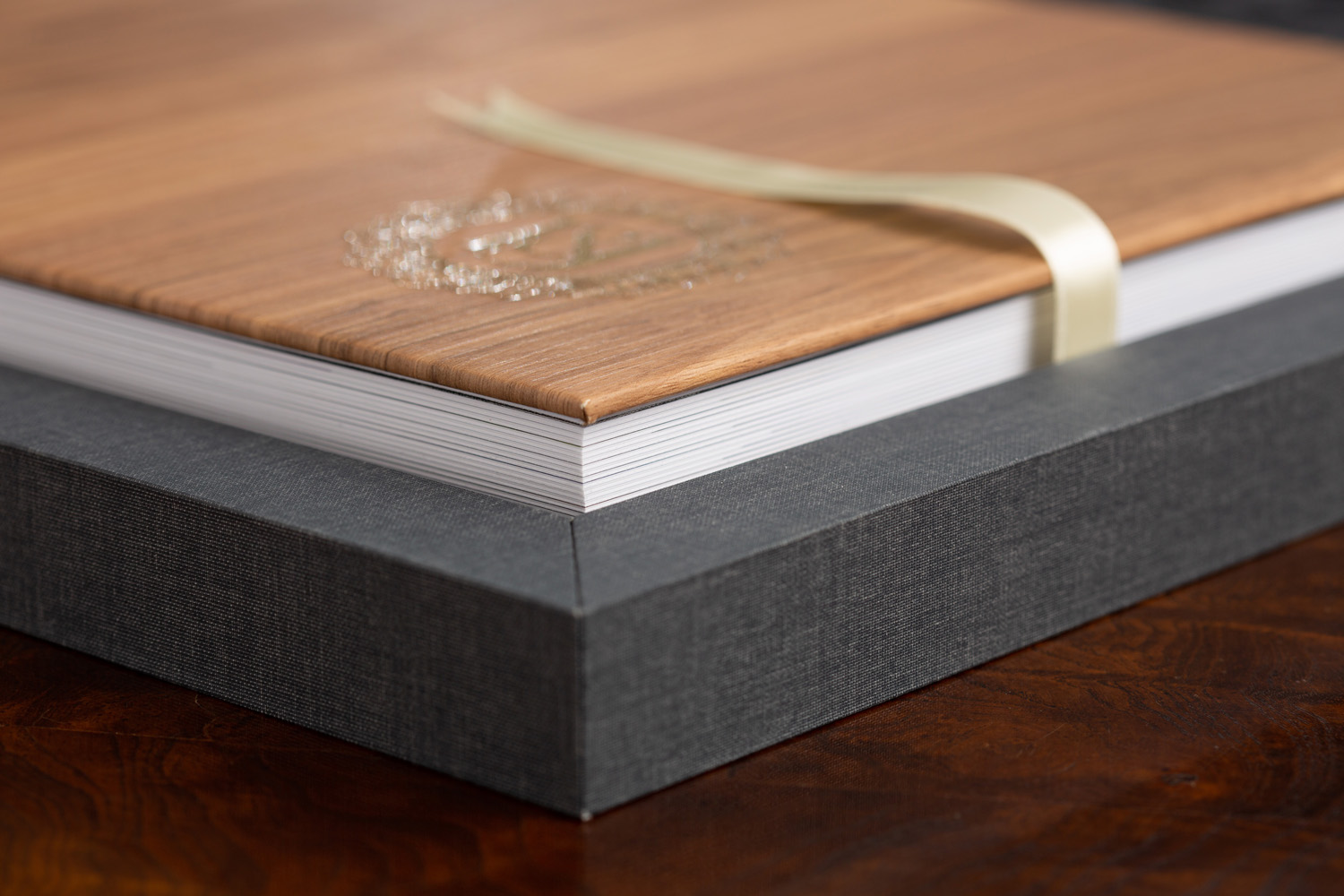 For the more budget conscious, you can still get a high quality album. The Crystal Album (below left) features an acrylic cover and a simple black leather binding. The same thick pages won't rip or tear when little hands flip through it, and this simple 10″x10″ beauty will hold your memories for many a year to come. I also offer the Pearl Album (below right) as more of a coffee table book, which is great for elopements or making a guest book from your engagement session. The Brag Book is a simple book Mom can pop in her purse to show off to her friends anytime.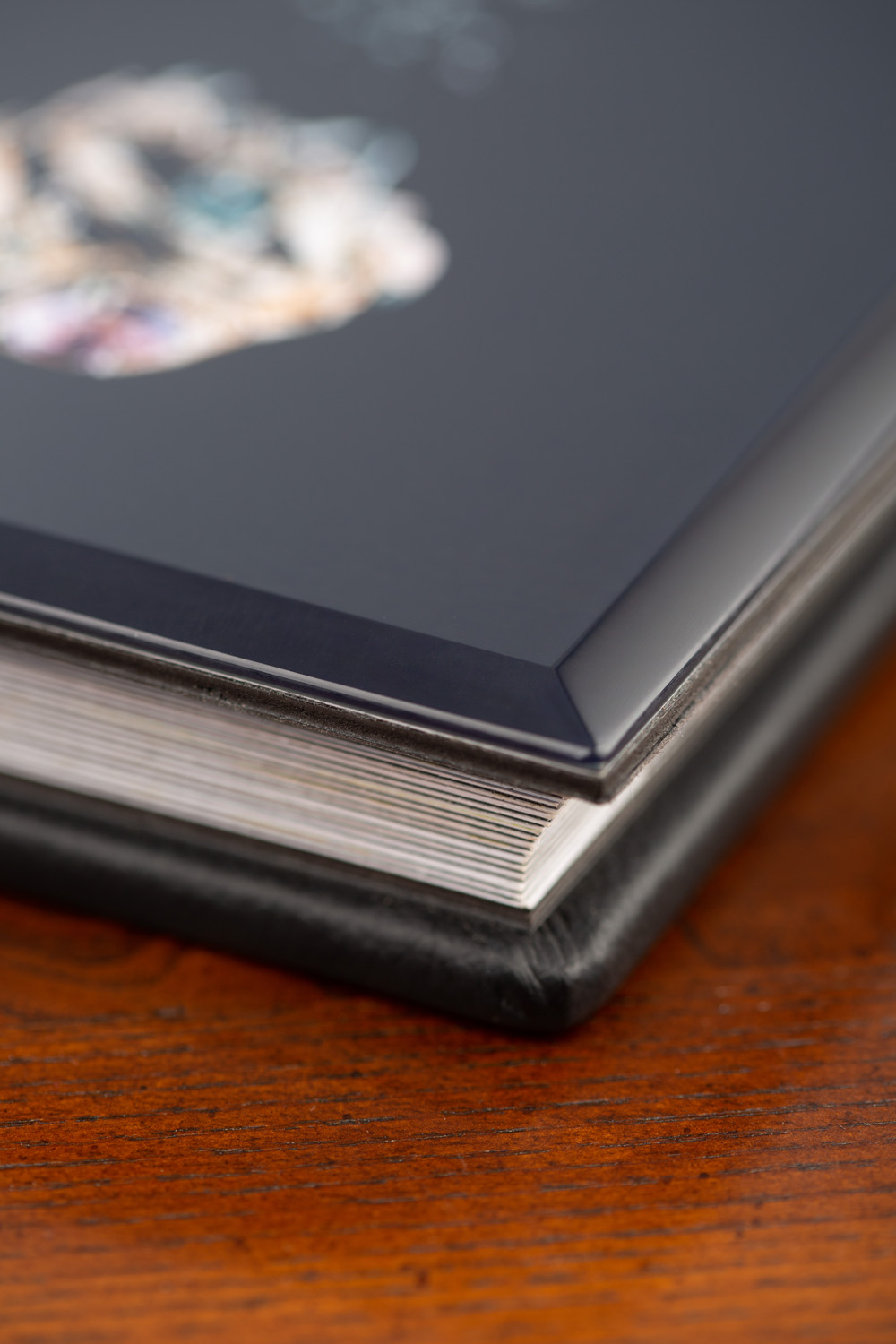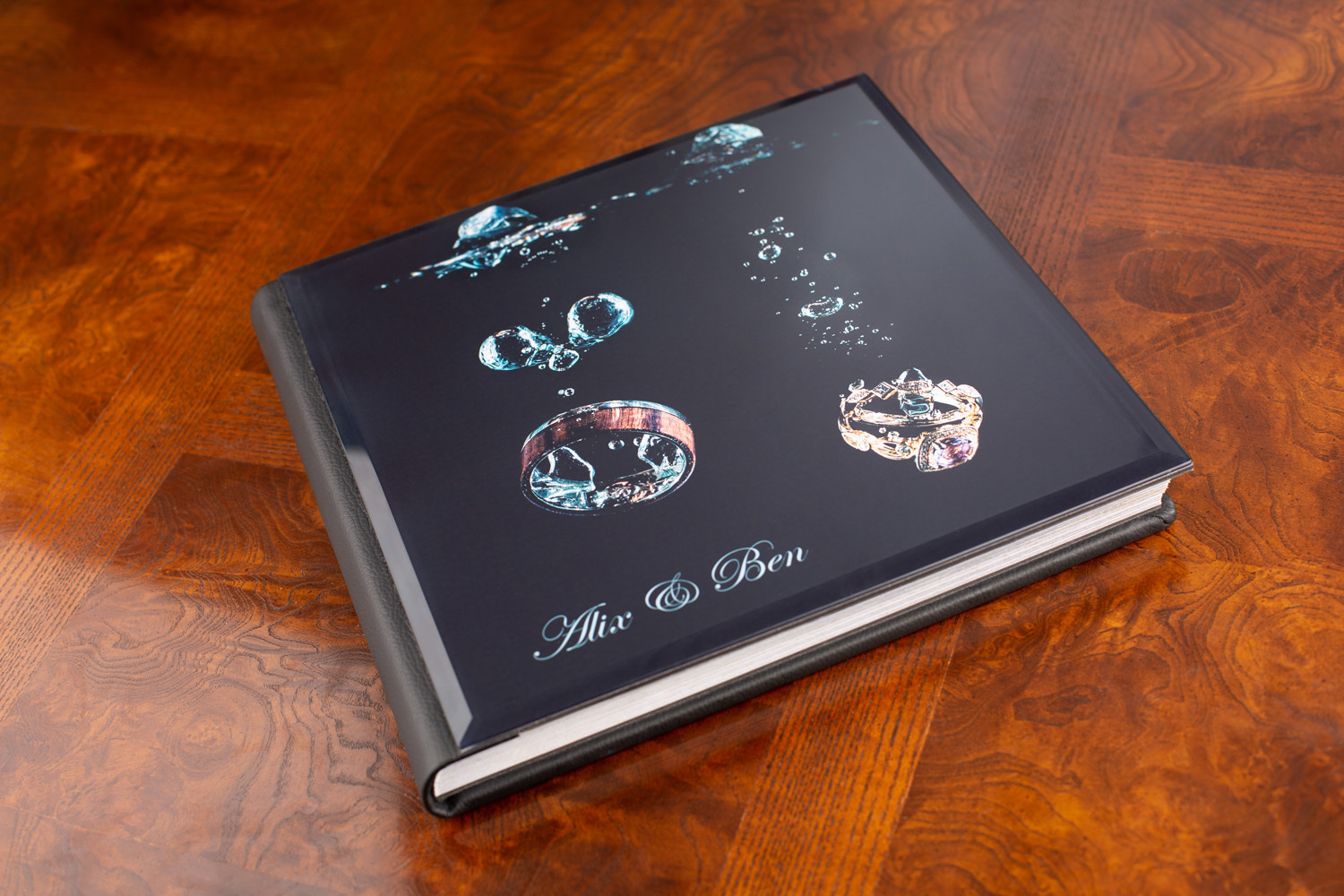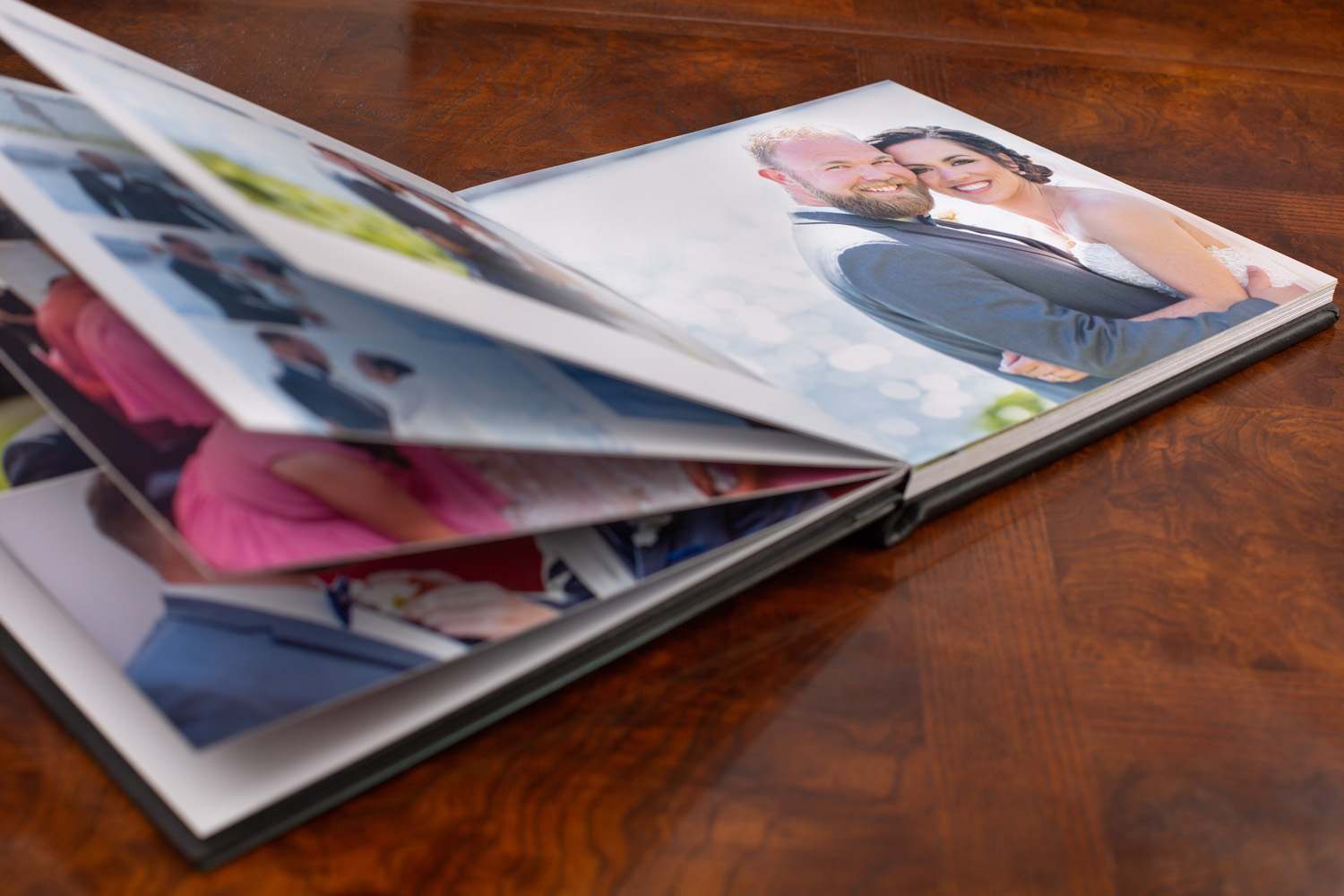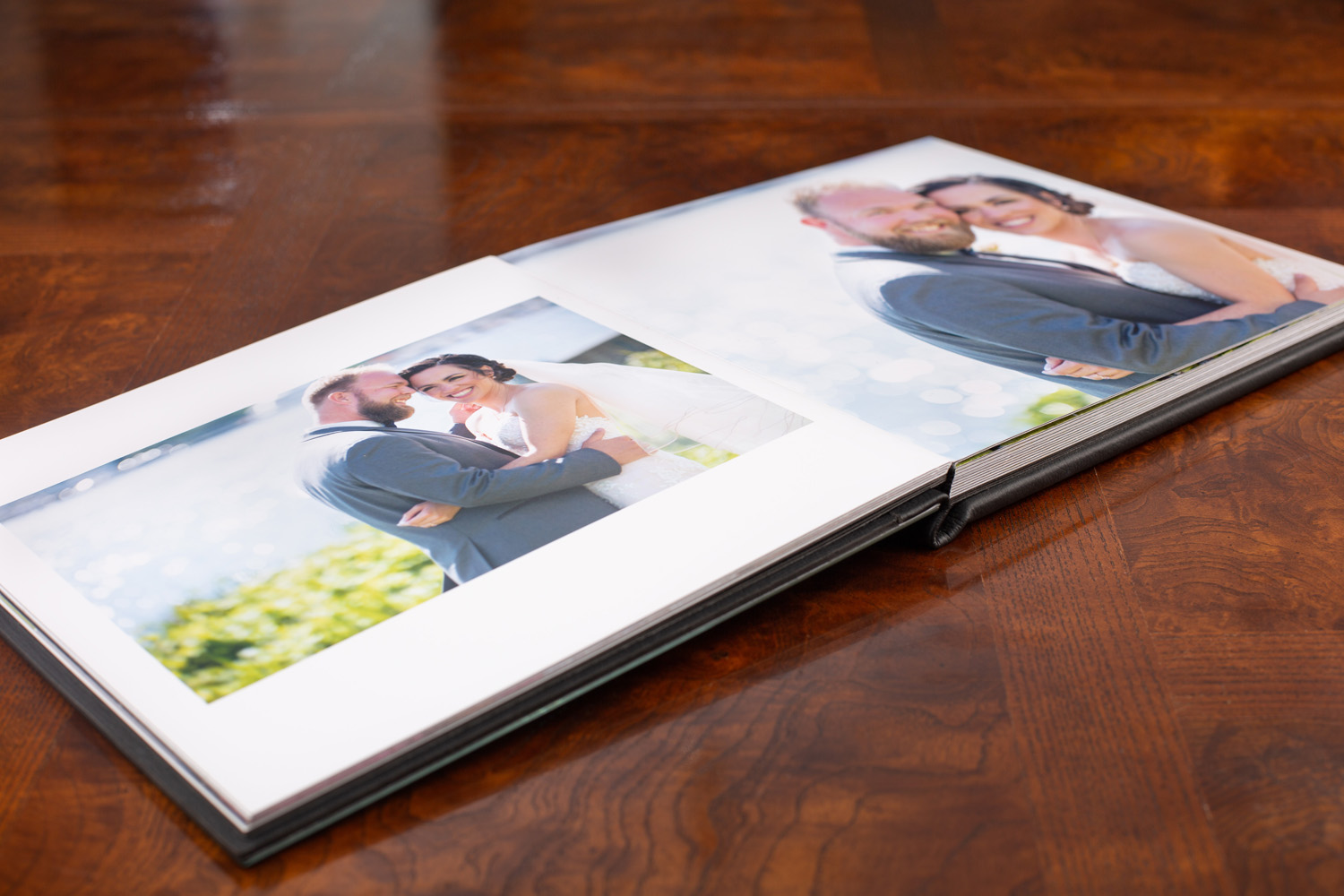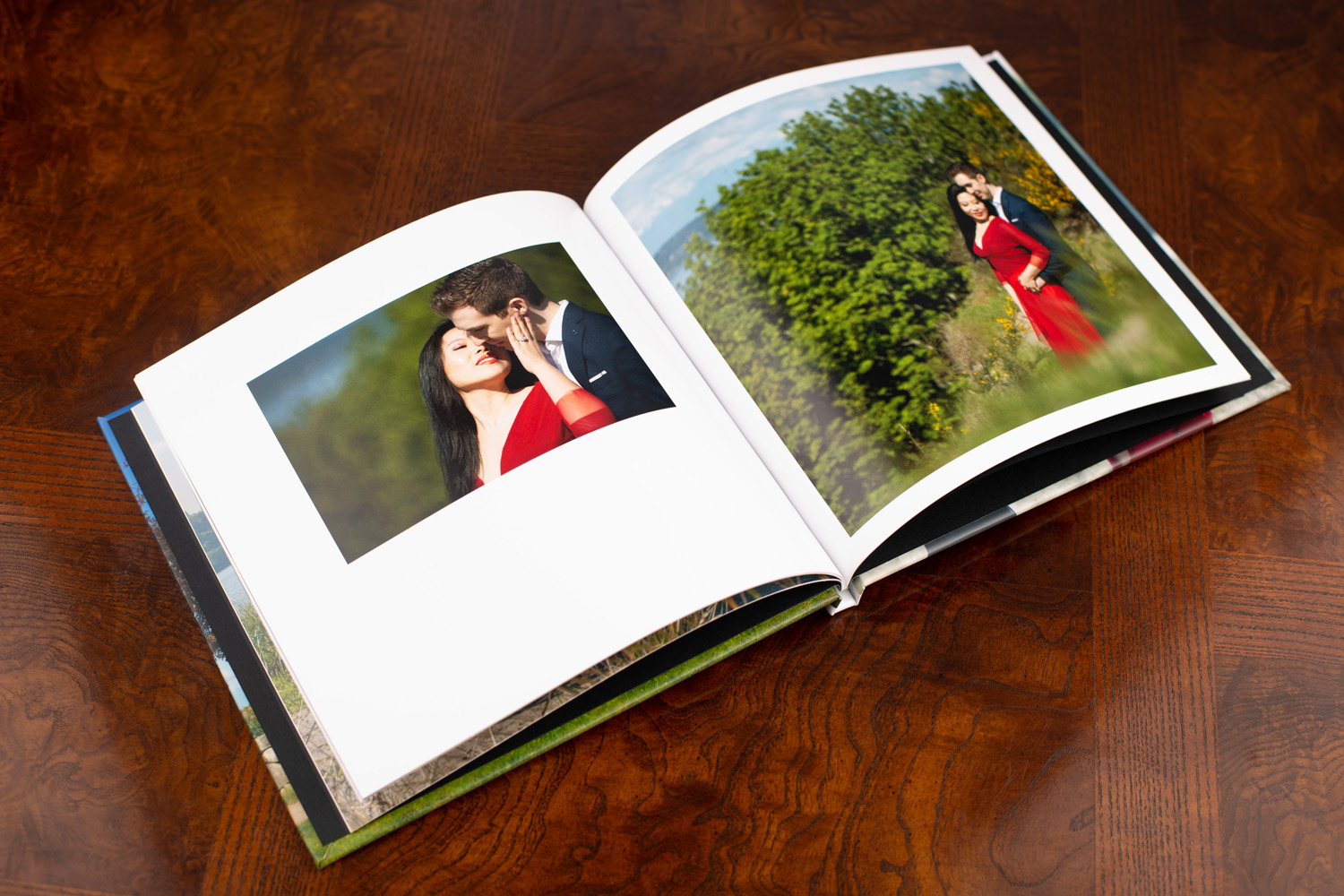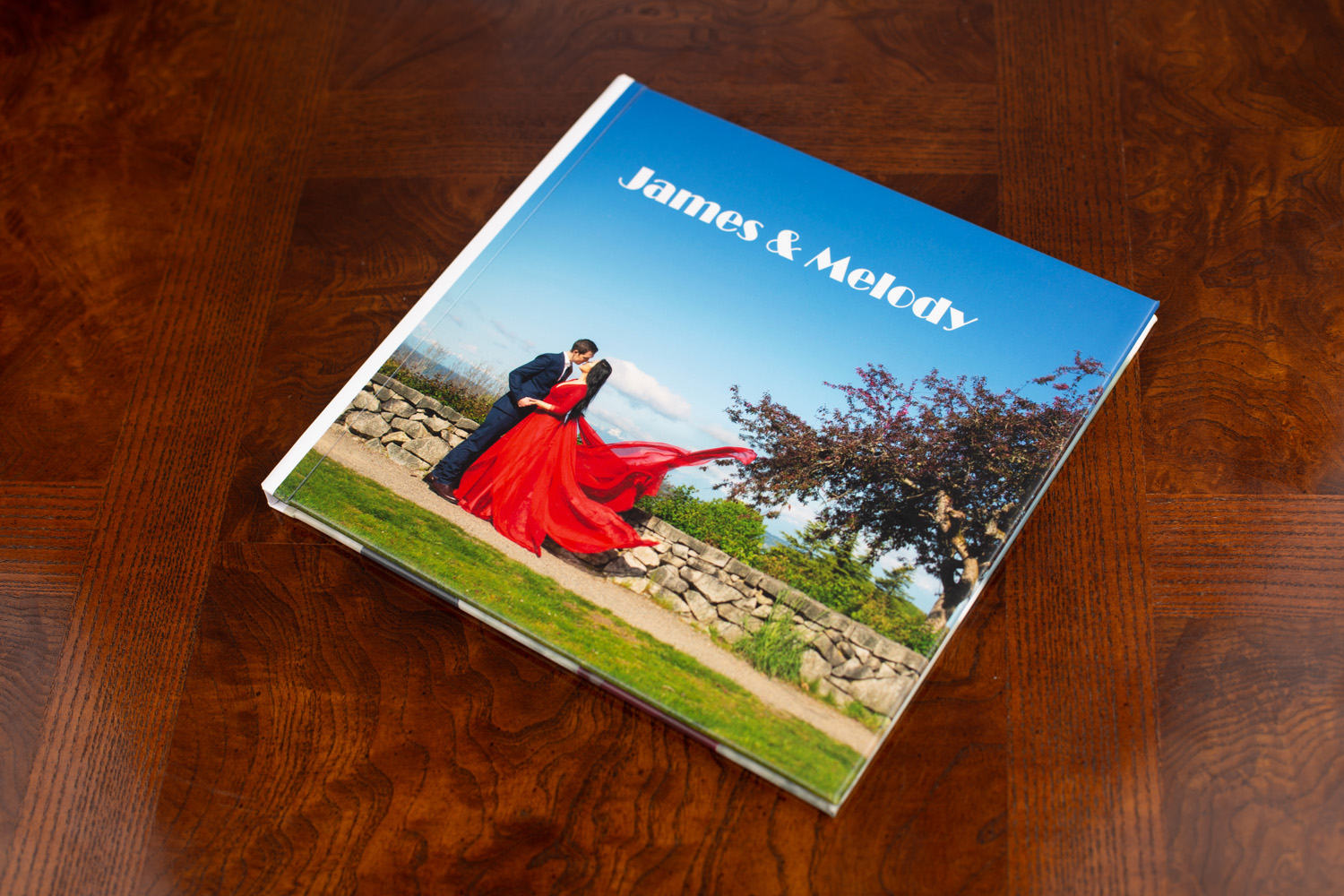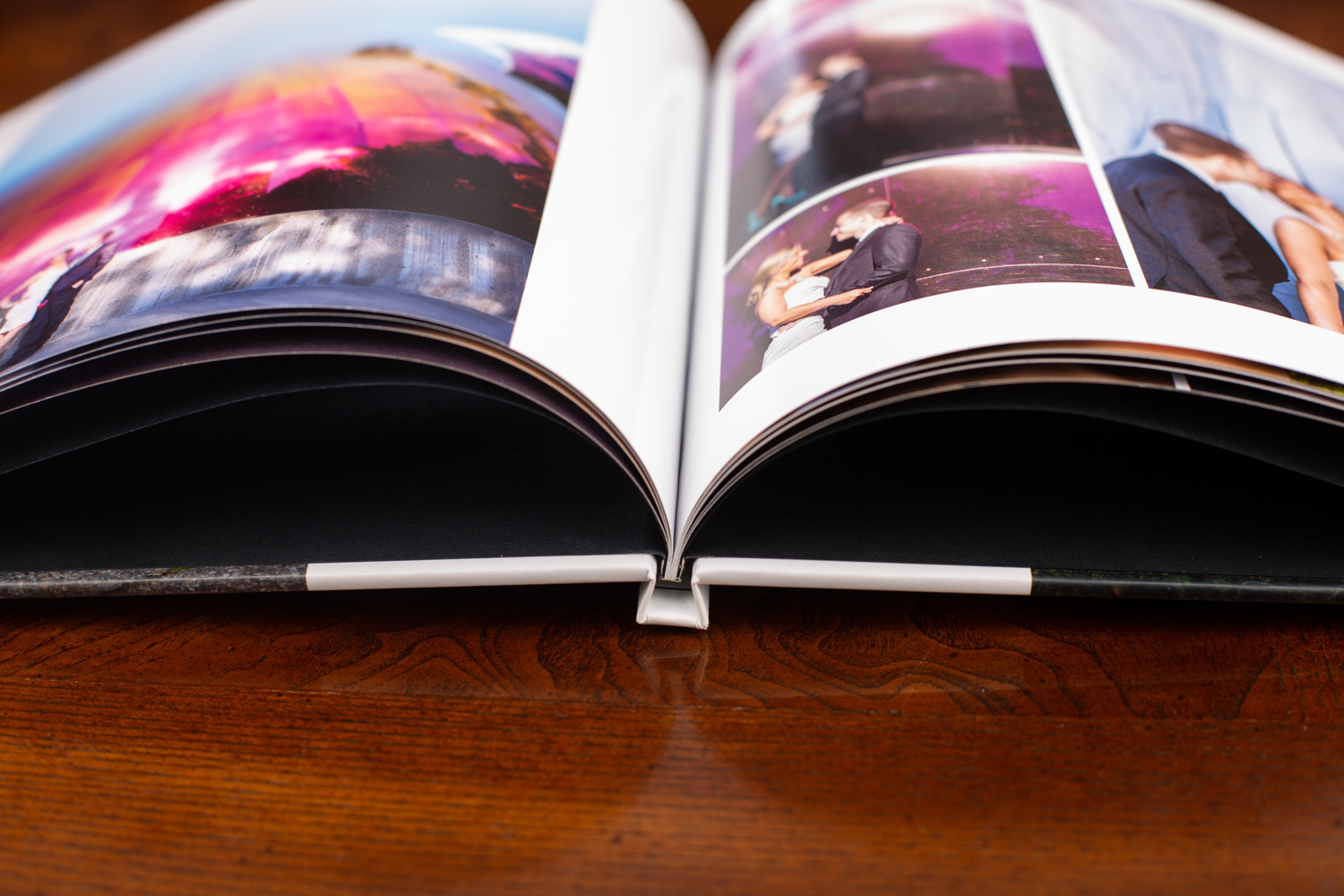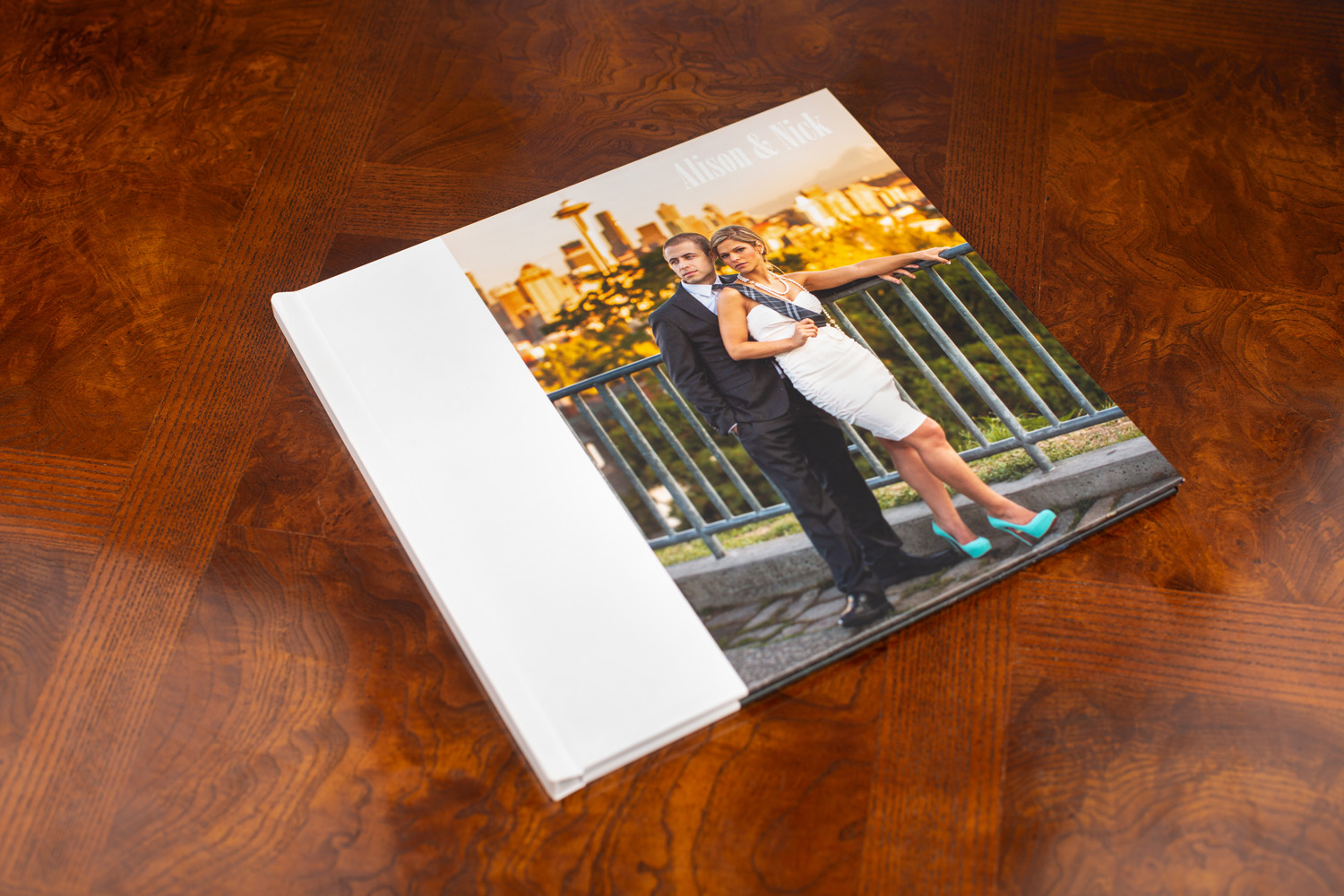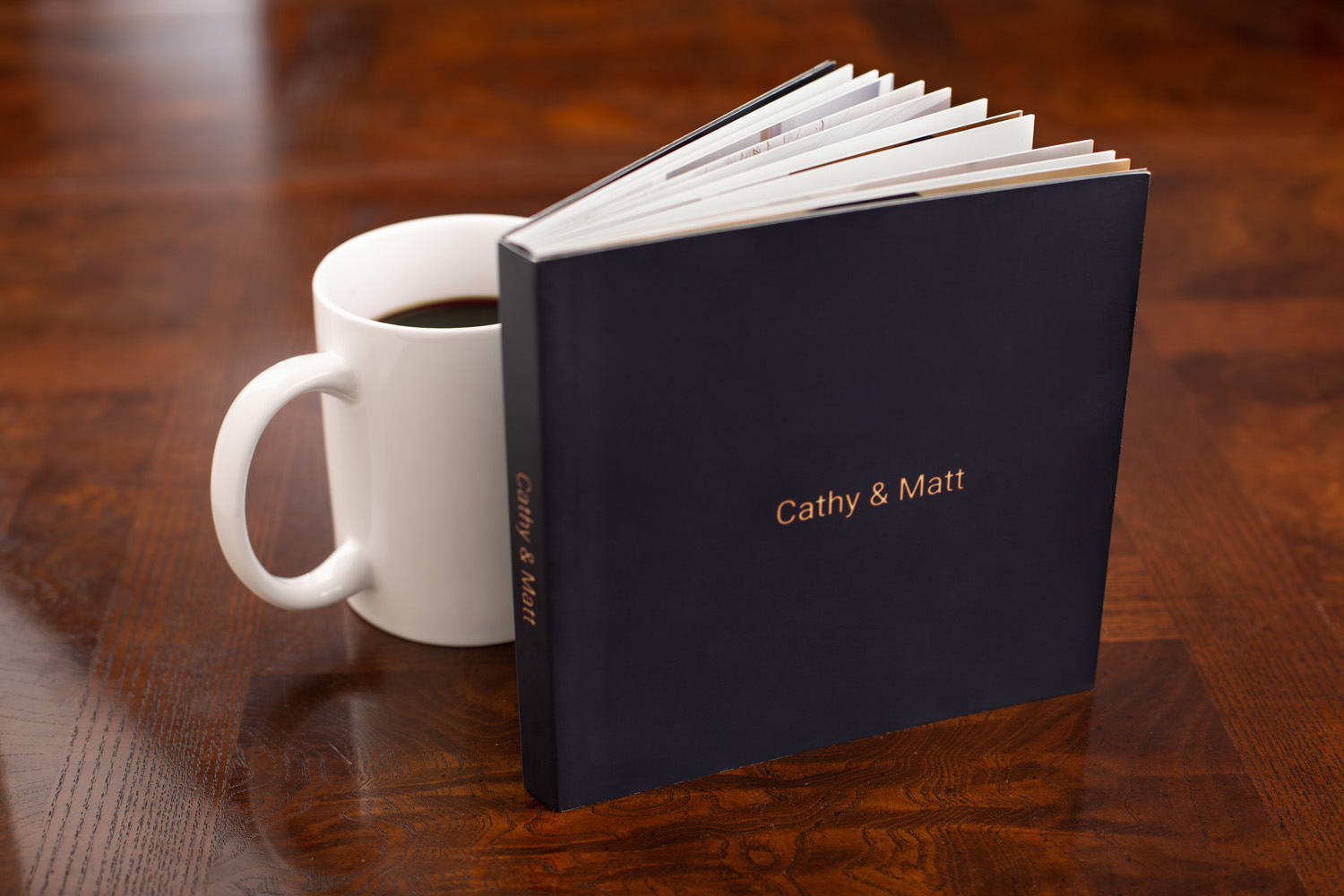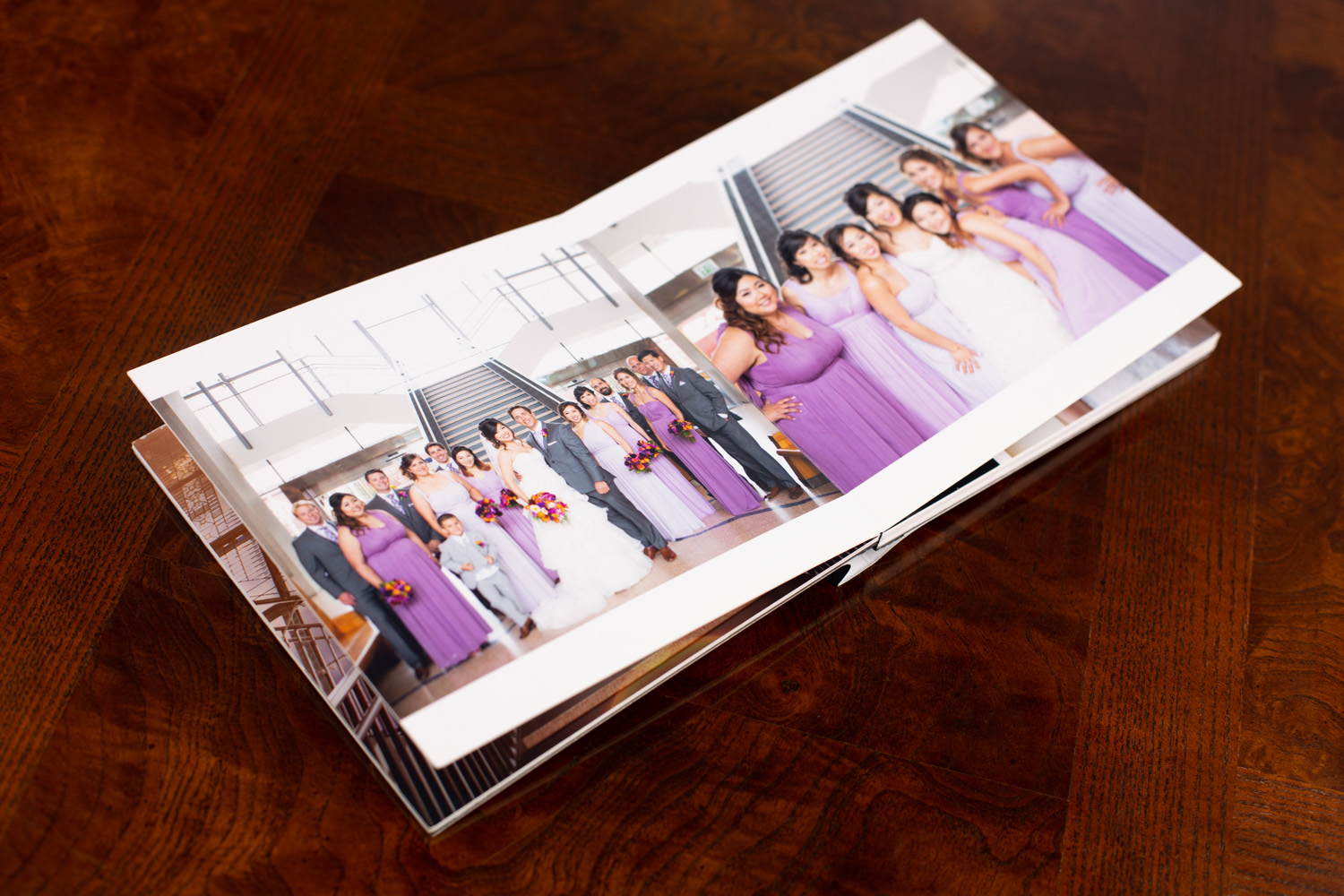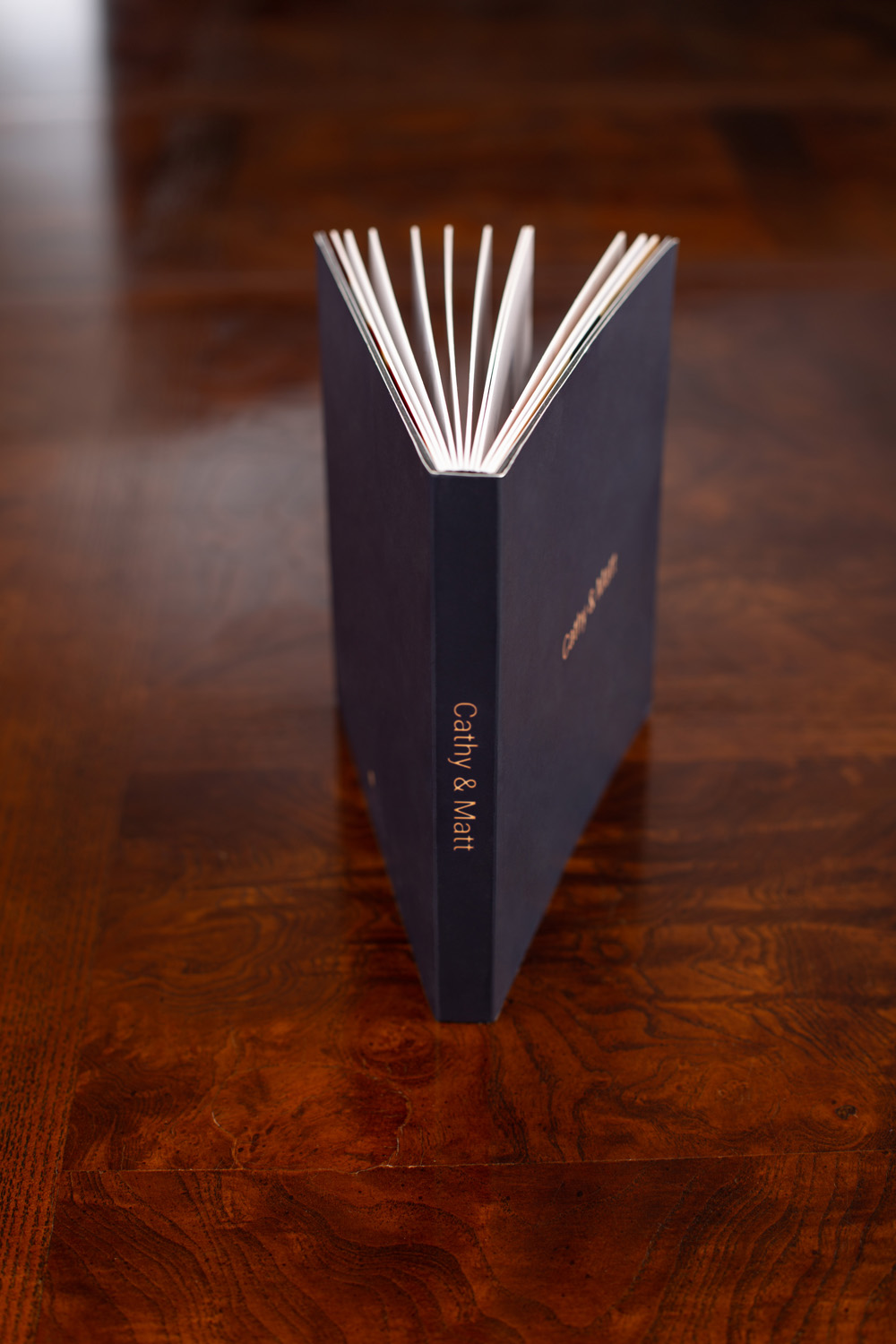 When you book with me, I'll take care of you all the way from planning the engagement shoot to having the finished book in your hands. If you're ready for a personal experience, and a custom album of your story to match, shoot me a message.