My humble little setup can take your party up to a whole new level.
When you hire me with any wedding collection, you can add on this photobooth for just $200.
It's simple.
It's easy.
It's affordable.
It makes a party fun!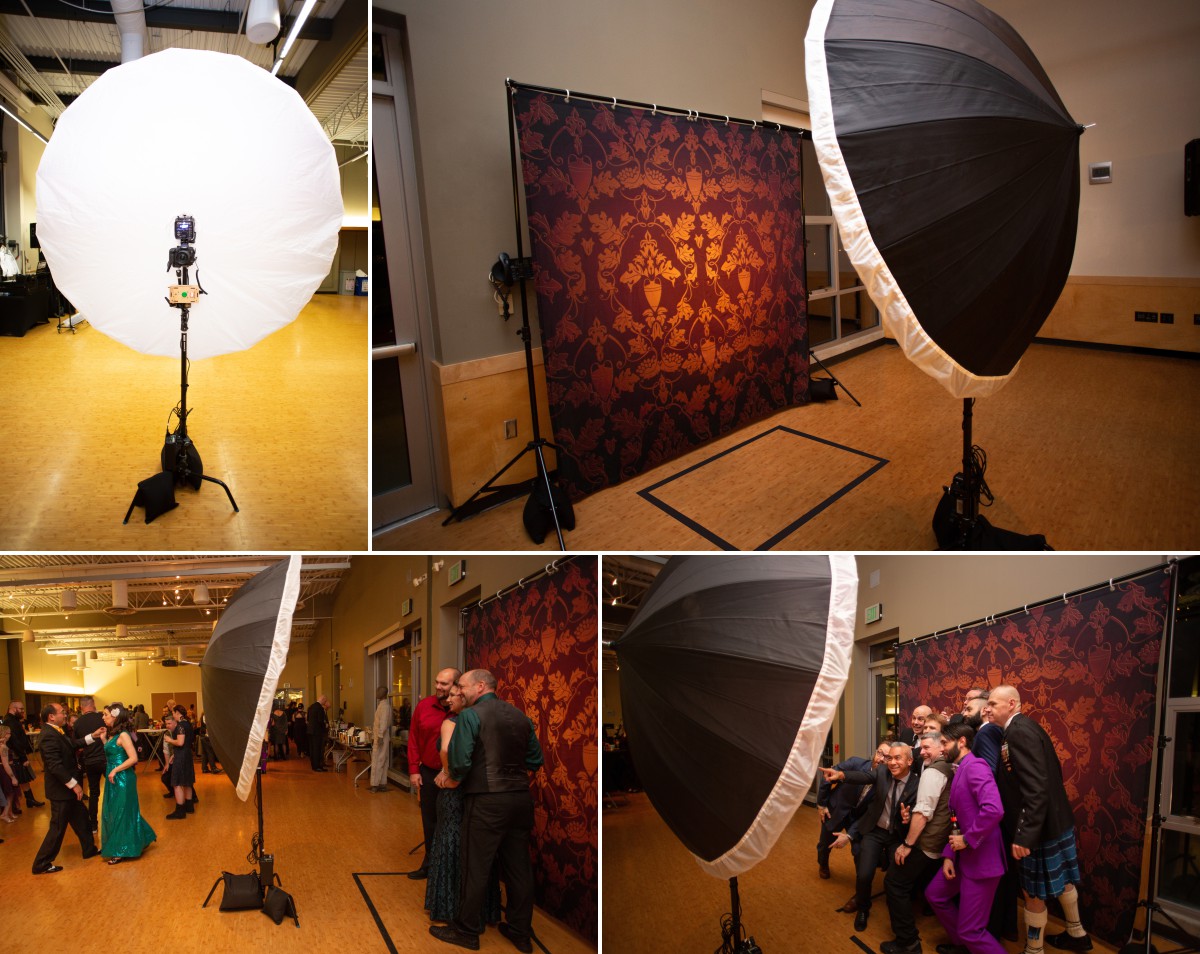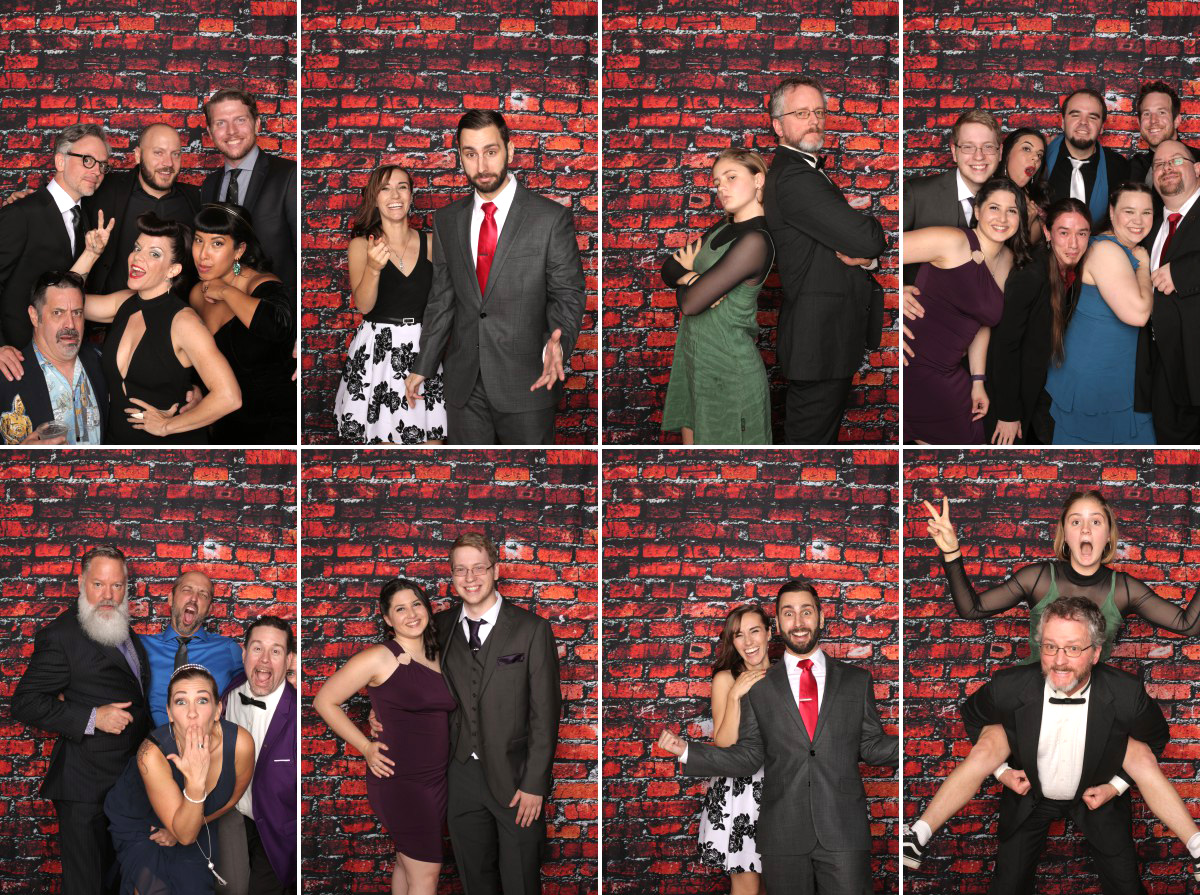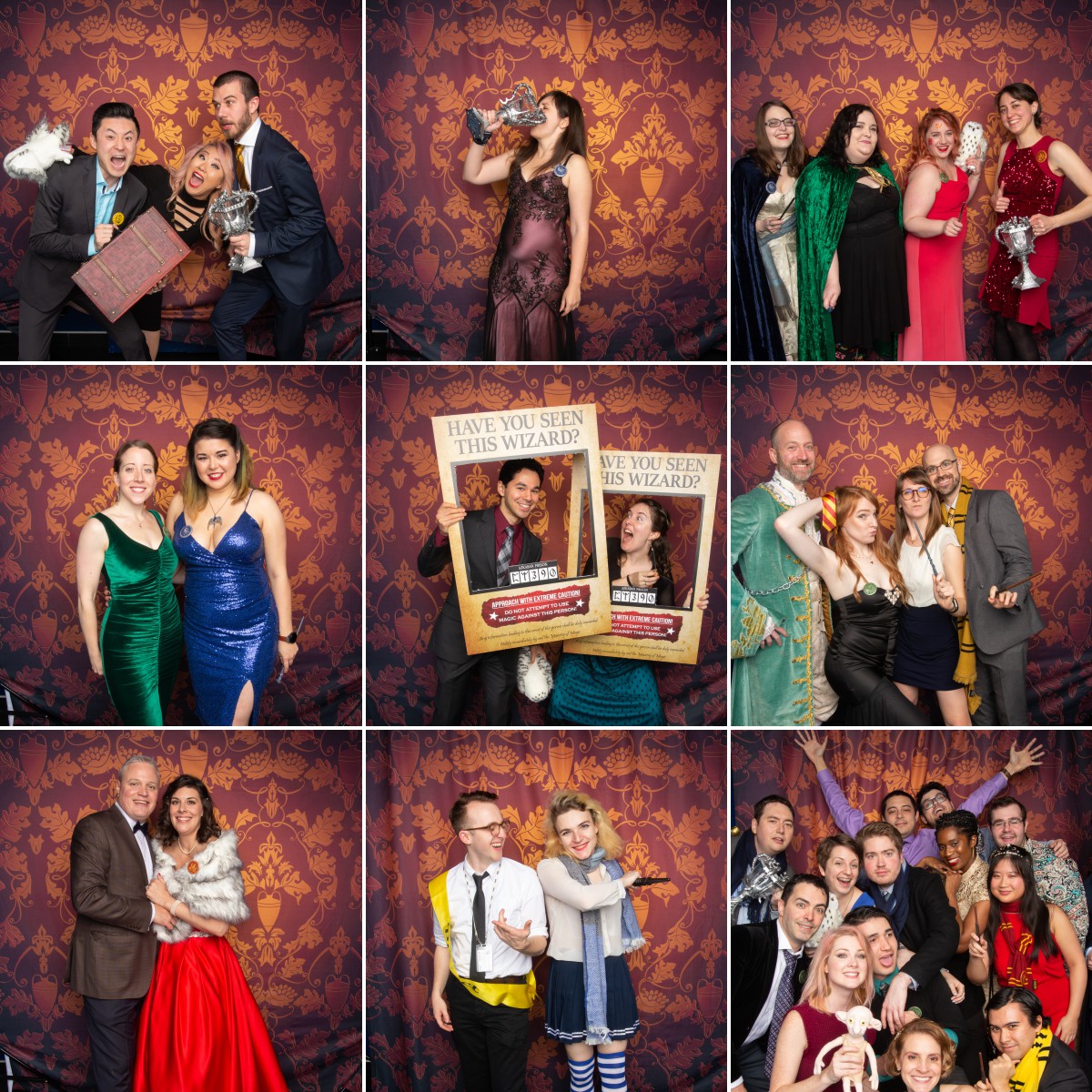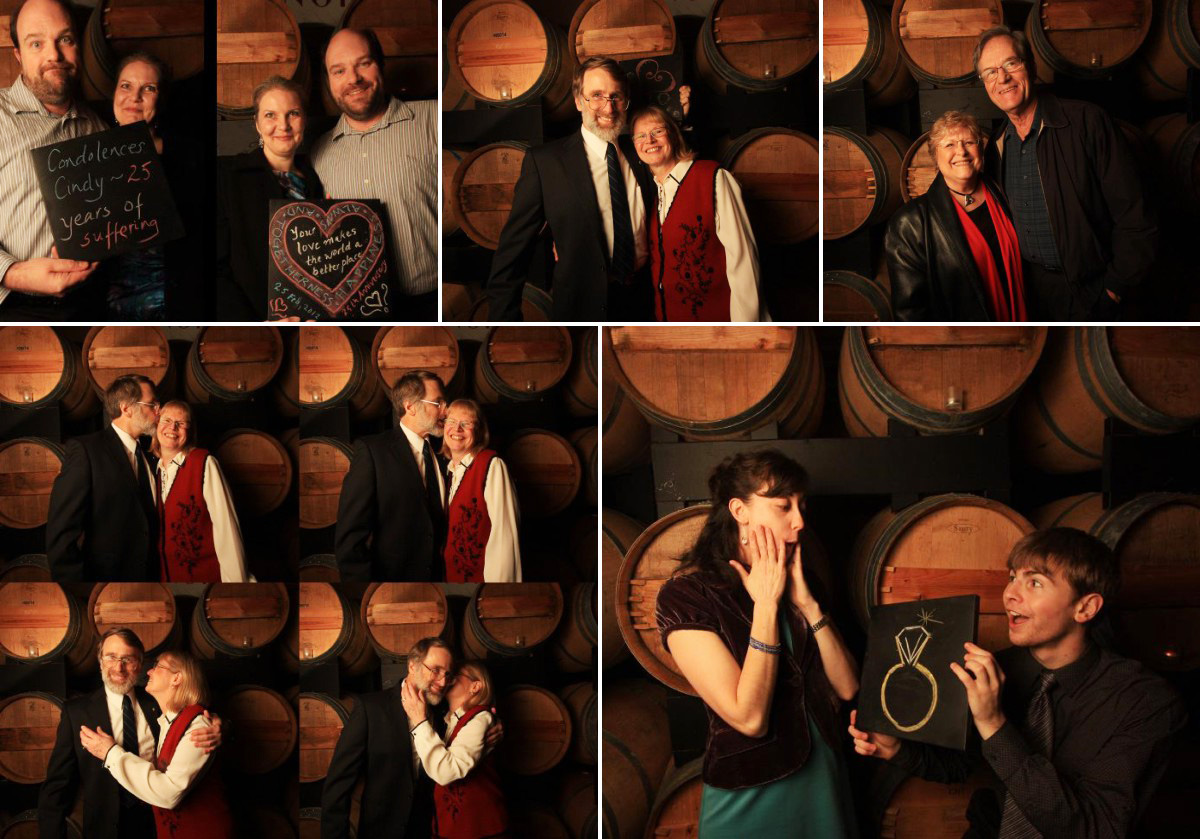 Can I get a photobooth for my other event?
Yes, but not for the add-on price. Please contact me with details and I can give you a quote.
Can I get a wedding photobooth without hiring you for my wedding?
No. This photobooth is add-on only for weddings.
Do you do props? On site printing? Instant uploading?
No. (Bring your own props!) If you want any of those, I would be happy to refer to a company that specializes in photobooths. If you want all that, you are looking in the $1000 range, and they can help you better.
How much is it?
$200 with any wedding coverage
So what do I get?
Unlimited hours.* (It leaves when photography coverage ends.)
All photos uploaded ~3200px to a private gallery within 48hrs.
Prints available for purchase online
Party fun!
Instant memories!
This is meant to be a fun and affordable add-on for a service I am already providing. If you want props, an assistant, on-site printing, custom backdrops, or any of the other numerous things you normally find at photobooths, you are more than welcome to do them yourself or I would be happy to refer you to a higher end photobooth company that can better accommodate your needs.